DaVinci Gourmet Organic Caramel Syrup - 4 x 750 ml Plastic
As organic continues to grow, so does the opportunity to menu the healthier flavors consumers crave. DaVinci Gourmet® makes it even easier with our new Organic Caramel Syrup. Naturally crafted to be flavorful, DaVinci Gourmet Organic Caramel Syrup is certified USDA Organic, and contains no artifical colors or preservatives. Our organic caramel syrup will keep crafting your best beverages – and feel good about every ingredient.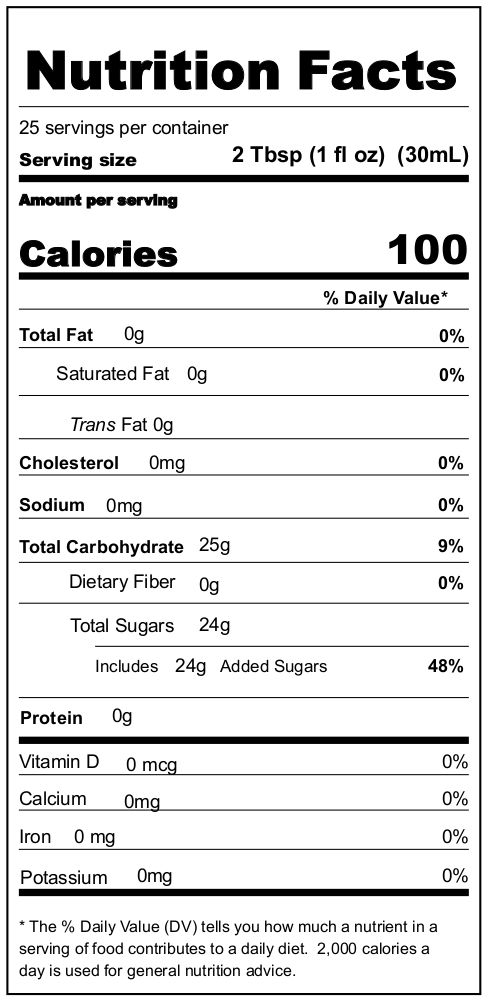 Ingredients: Organic Cane Sugar, Water, Organic Glycerin, Organic Caramelized Sugar (for color), Organic Natural Flavor, Citric Acid.