Transforming Flavor,
Unleashing Possibilities
Craft with Confidence

Whether it's a tangy burst of tartness, the juicy sweetness of fruit or daring boldness of spice, we're determined to deliver an experience that will leave your customers truly satisfied. We make products that you and your customers can feel good about.

Your browser does not support the video tag.

Your browser does not support the video tag.

Ignite Your Creativity

Stand out from the crowd and wow your customers by pushing the boundaries of flavor. From innovative twists on classics to imaginative flavor combinations, we can help your creativity shine and keep people coming back for more.
Featured Recipes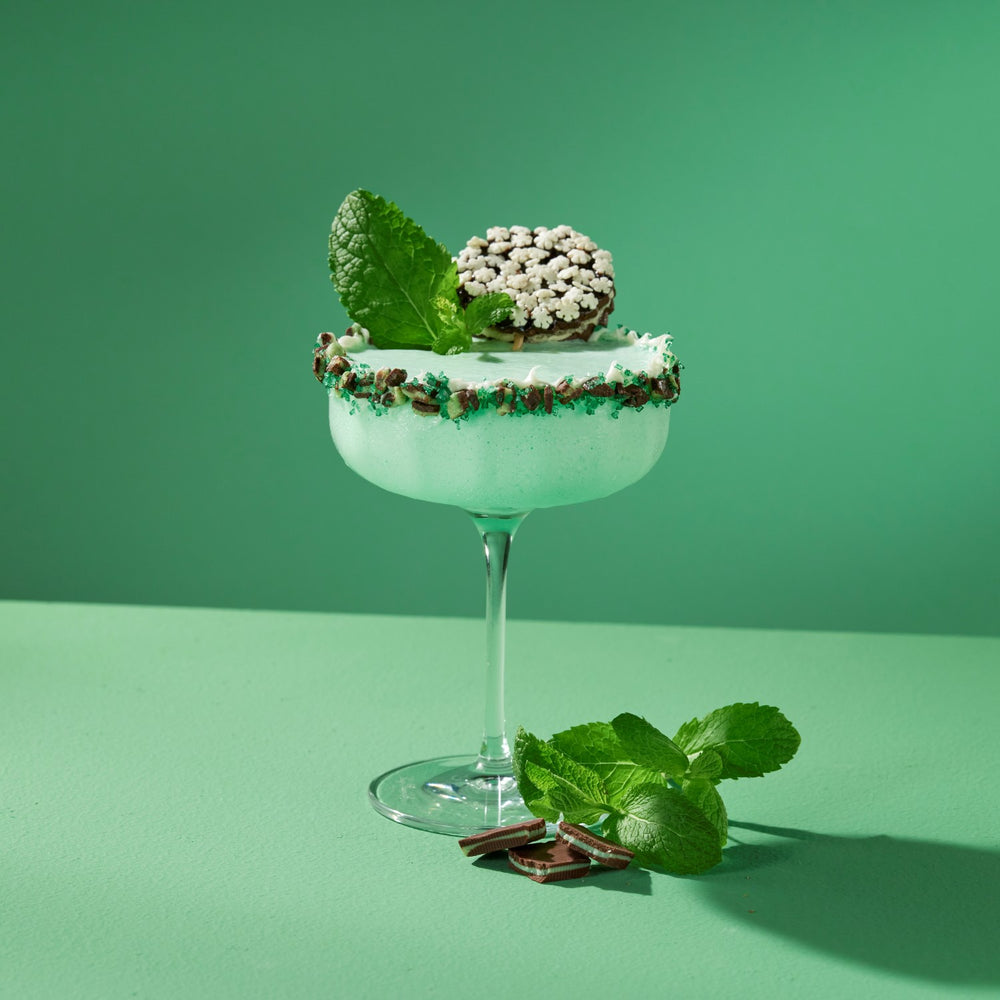 Peppermint Paddy Shake
Step into a world of winter enchantment with our take on a Peppermint Paddy. Every sip is a journey through the magic of the season, where the essence of peppermint...
VIEW RECIPE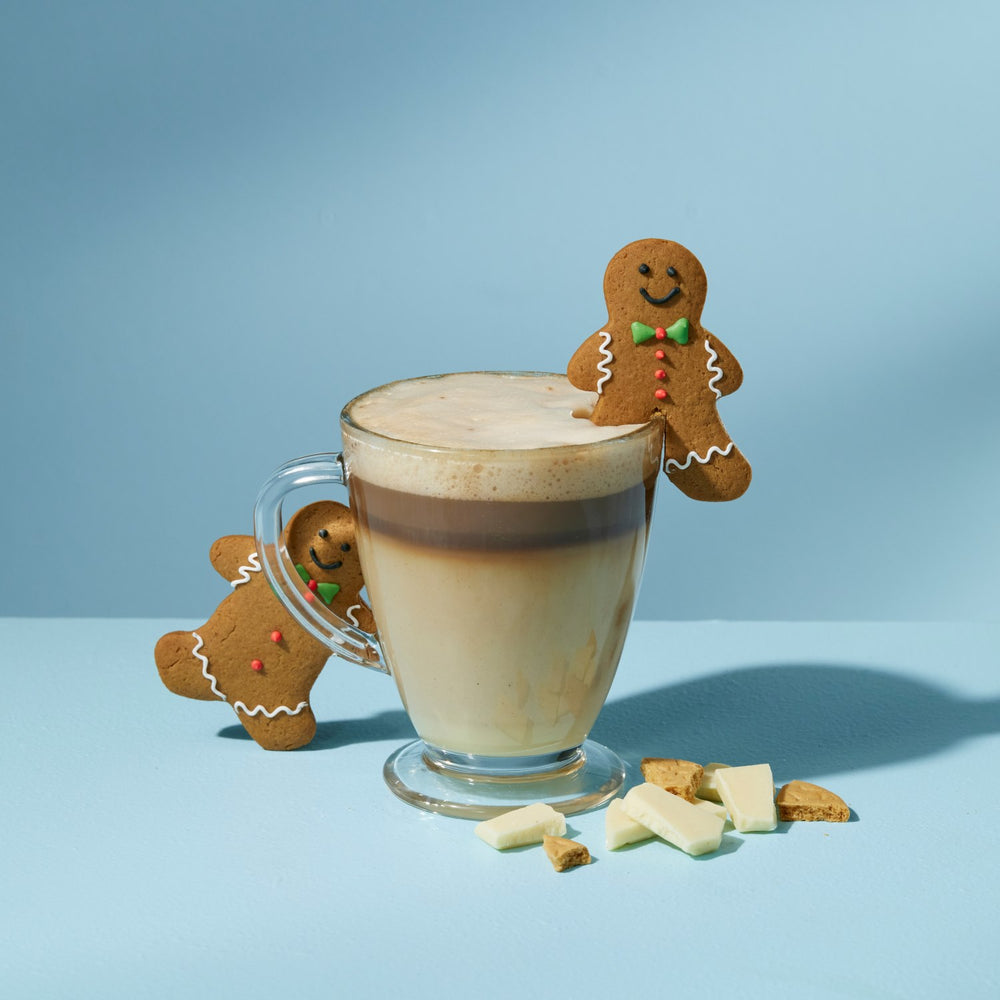 Gingerbread White Chocolate Mocha
Elevate your senses with the enchanting Gingerbread White Chocolate Mocha. Crafted to perfection, this delightful creation seamlessly blends DaVinci Gourmet Gingerbread Syrup with the classic taste of Espresso and the...
VIEW RECIPE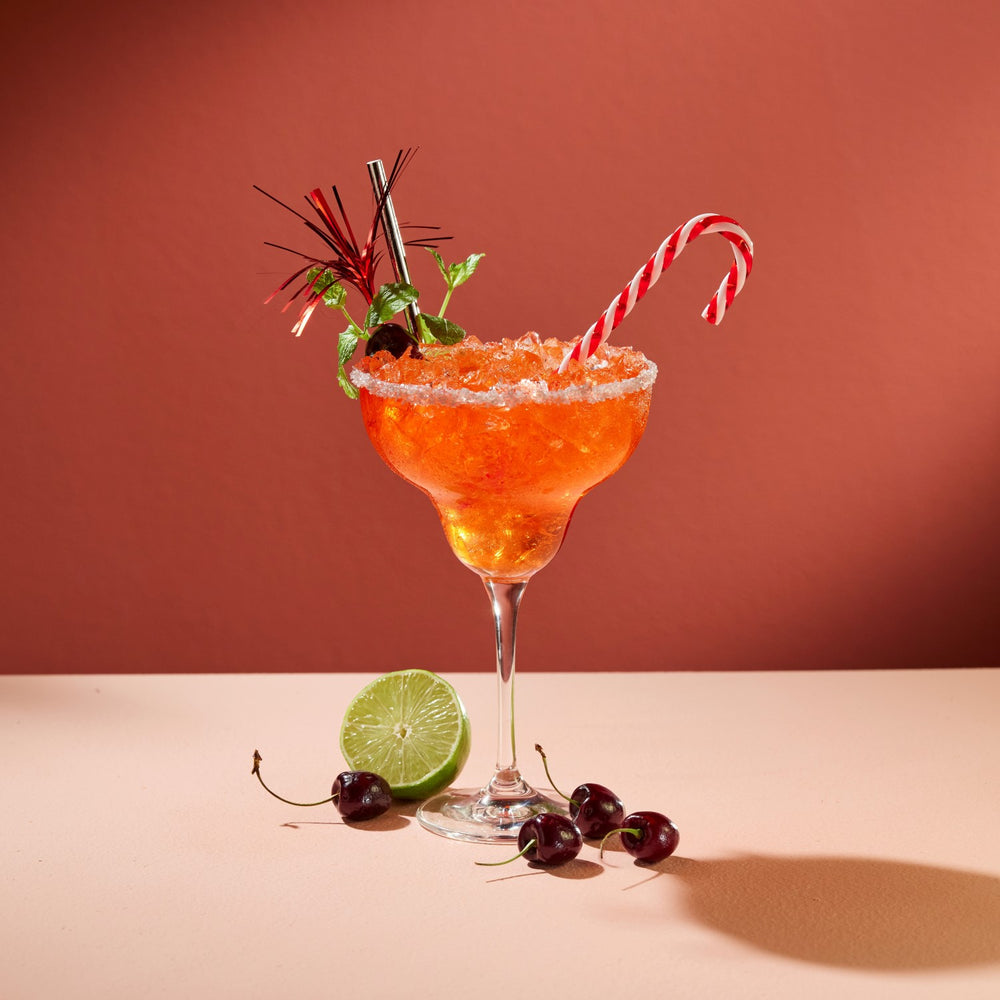 Holly Jolly Rita
Get ready for a festive treat with the Holly Jolly Rita, a lively creation that embodies the essence of season. Raise your glass to good times as you enjoy this...
VIEW RECIPE
Backed by a Global Taste and Nutrition Leader

Our Resources Are Your Resources