Coffee House flavor is now easier than ever with DaVinci Gourmet flip top syrups
Our premium syrups are crafted to deliver authentic flavor experiences in a variety of hot and cold beverages, as well as culinary applications. The new flip-top cap and bottle make it easy to pour and store your favorite syrups. Simply add sugar-free caramel or vanilla syrup to your coffee for premium flavor without the all the sugar. Elevate cocktails using simple, recognizable ingredients found in our natural and organic syrups with flavors like Pacific Northwest raspberry and hazelnut. Creating your favorite beverage has never been easier.
FALL IN LOVE WITH YOUR NEW FAVORITE FLAVOR!
BRING OUT YOUR INNER BARISTA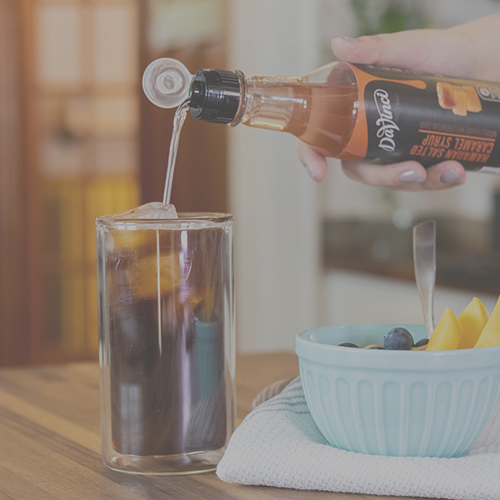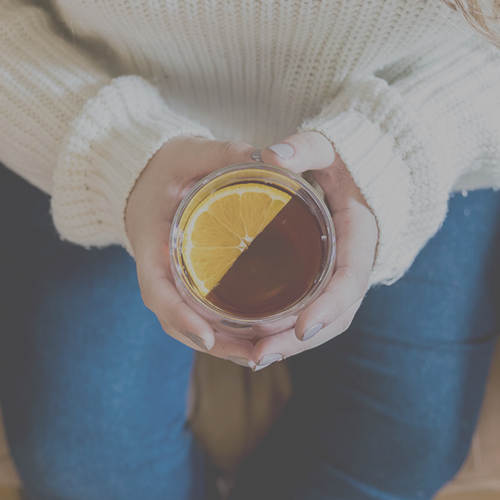 Add flavor to your favorite beverage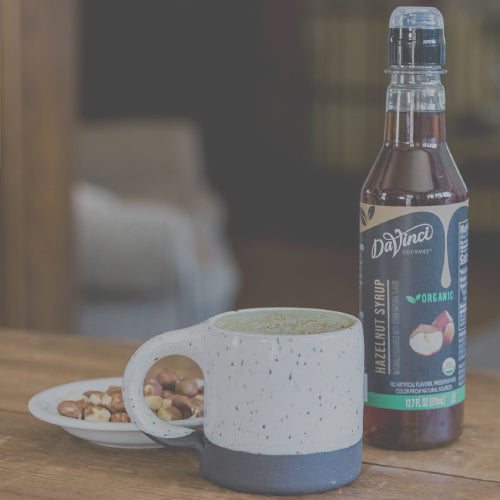 Smaller size to fit in cupboards or counter top for coffeehouse feel
Single Origin Syrups
Flavor straight from the source! Our Single Origin syrups are crafted with premium flavors sourced from distinct regions around the globe. No artificial flavors or preservatives.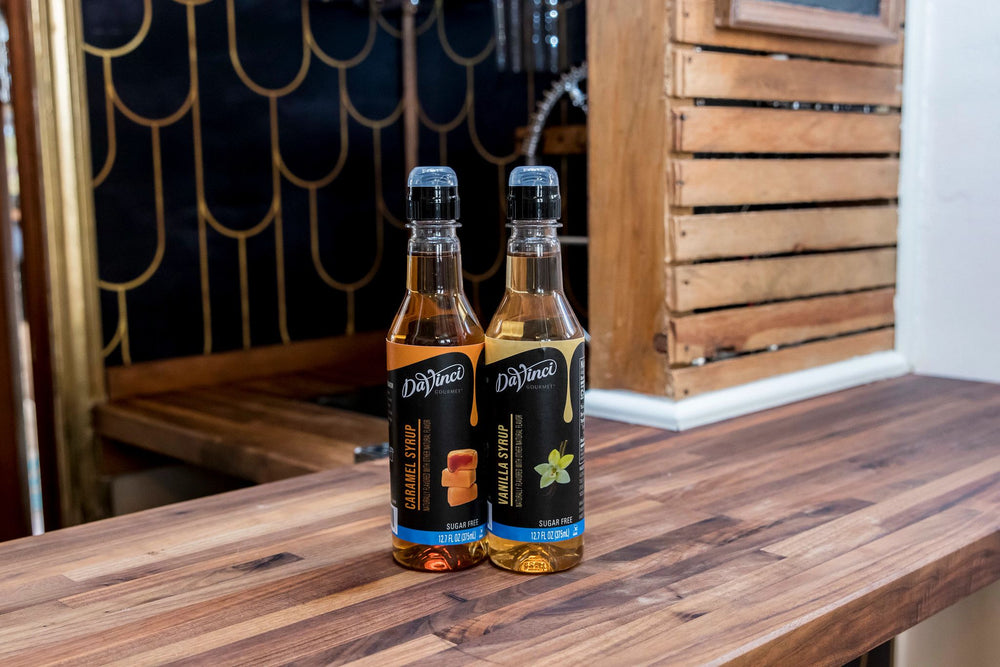 Sugar-Free Syrups
Two remarkable, classic coffeehouse flavors without the sugar!  Enjoy the familiar tastes of sugar-free vanilla and caramel right at home.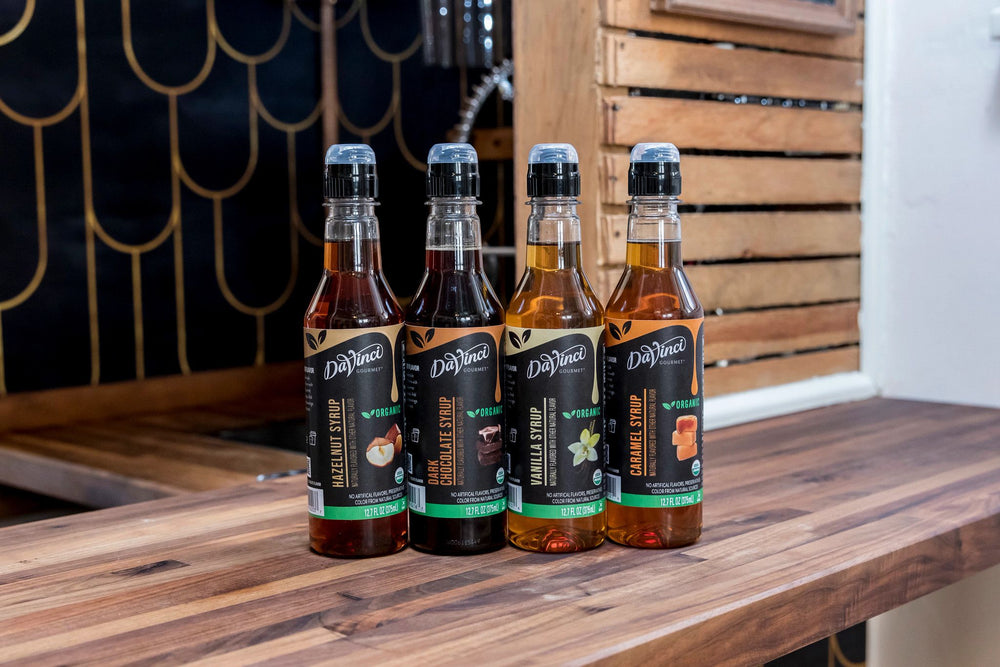 Organic Syrups
Satisfying flavor meets delicious, organic products. Made with color from natural sources and without artificial flavors or preservatives. Certified Organic and Non-GMO.
RECIPES TO BRING COFFEEHOUSE FLAVOR HOME
Start crafting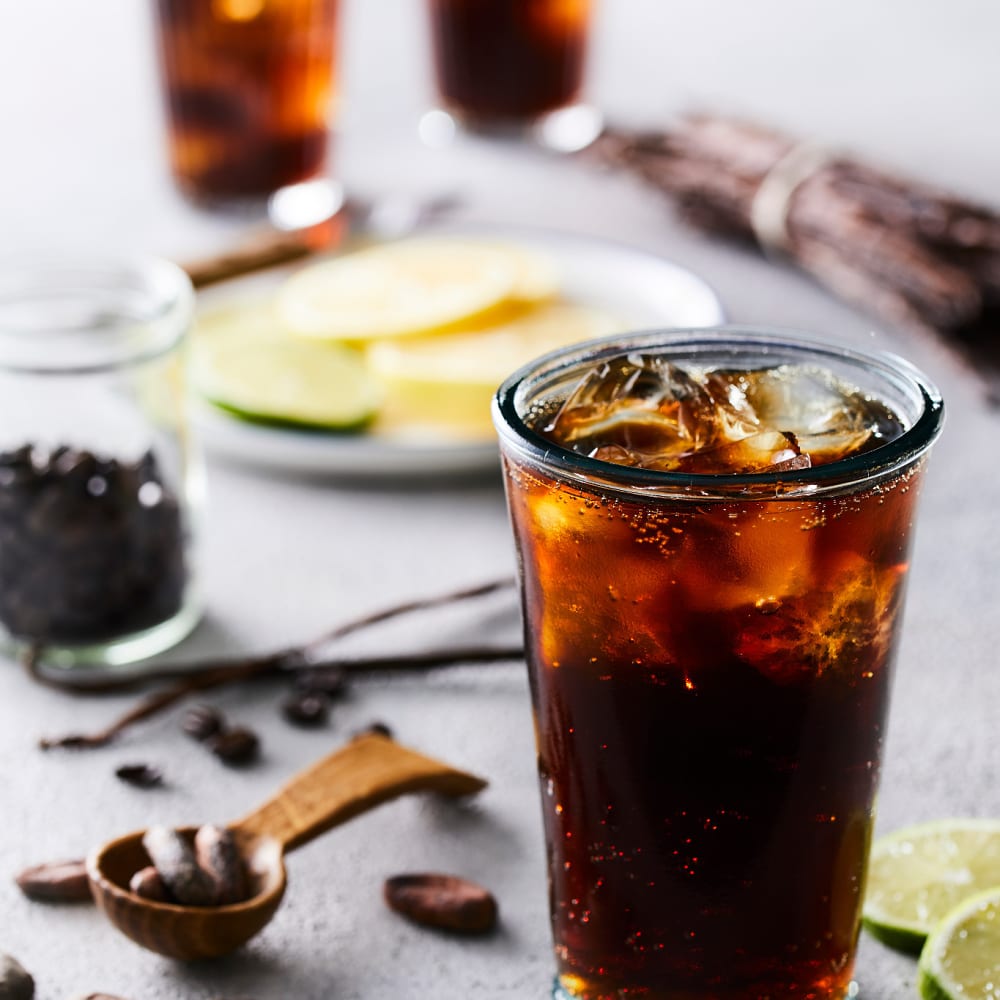 Cocoa Cola
Ingredients:0.25 oz DaVinci Gourmet Dark Chocolate Syrup10 oz cola10 oz colaTop with cocoa nibs or coffee beans
VIEW RECIPE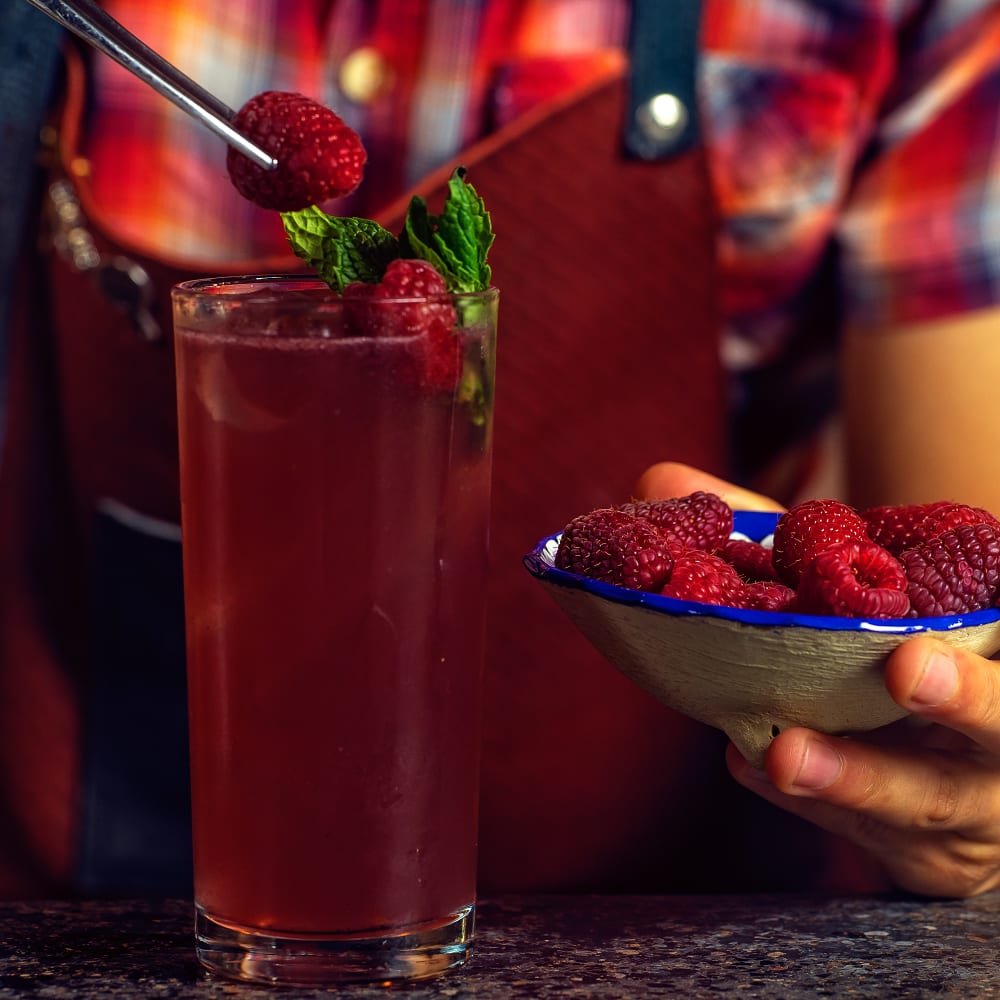 Raspberry Soda Stream
Ingredients: 3 oz DaVinci Gourmet Classic Raspberry Syrup 12 oz soda Optional: add fresh lemon or lime juice
VIEW RECIPE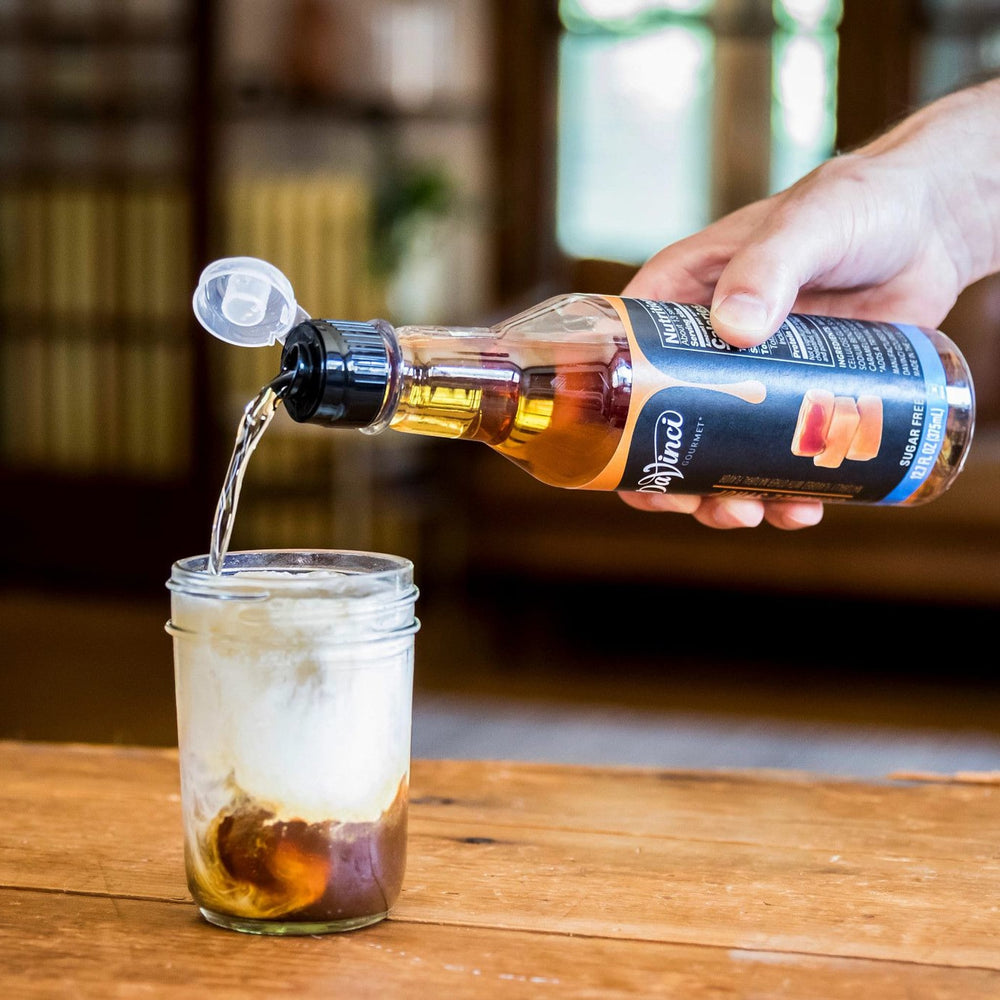 Sugar Free Creamer
Ingredients: 1 part DaVinci Gourmet Classic Sugar Free Caramel Syrup 3 parts fat free half and half
VIEW RECIPE