SIMPLE INGREDIENTS.
BOLD FLAVORS.
DaVinci Gourmet products are crafted to create a premium experience for today's beverage and culinary creators through innovative flavors and quality ingredients.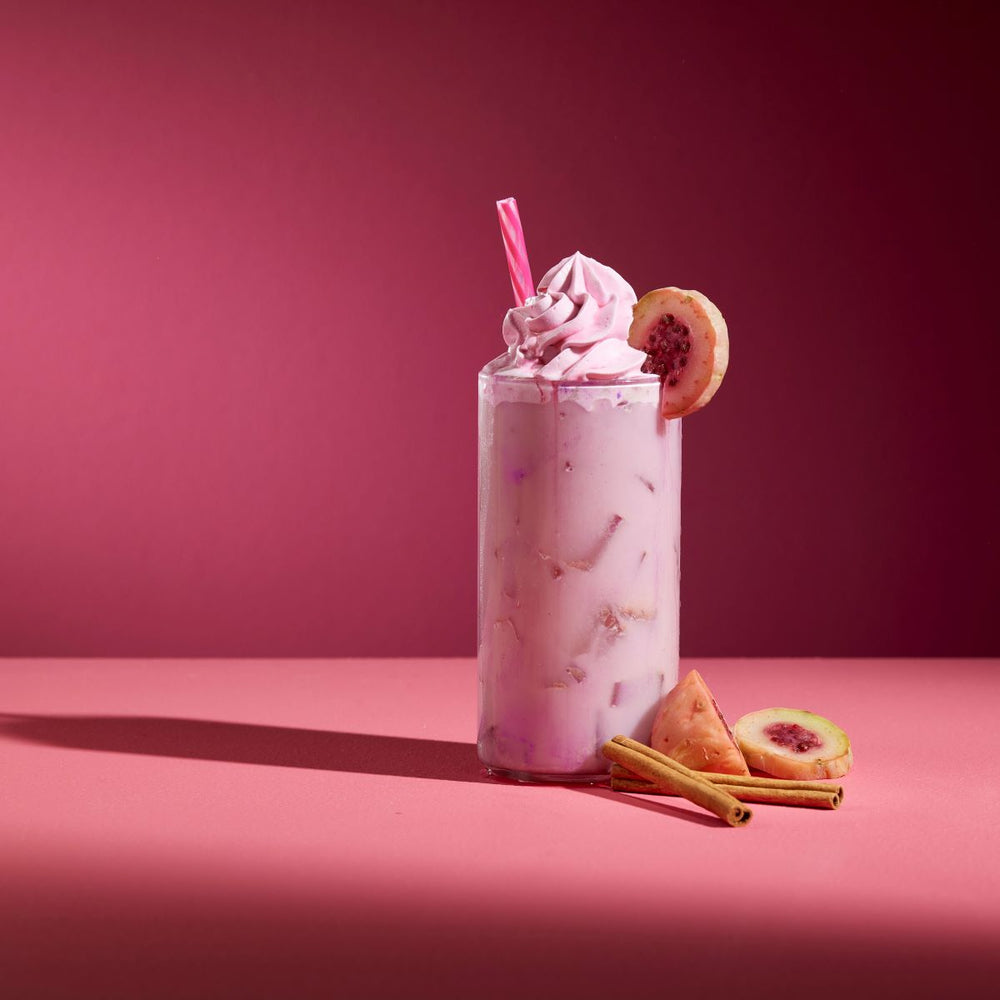 BORN TO RAISE FLAVOR.
Break away from the traditional to create the inspirational with DaVinci Gourmet syrups, sauces and smoothies. Deliver coffee drinks, cocktails, mocktails, smoothies and more with on-trend, craveable flavors and recognizable ingredients. From innovative holiday LTOs to classics customers love, DaVinci Gourmet pushes the limits of flavor.
CREATE
TREND-SETTING
TASTE EXPERIENCES
INNOVATE
WITH ANY KIND
OF BEVERAGE
FLAVOR
WITH QUALITY
INGREDIENTS
INSPIRE
CREATIVITY ACROSS
YOUR MENU
INSPIRE




CUSTOMERS




WITH NEW,




BOLD FLAVORS.
SYRUPS
Explore our range of syrups designed to inspire beverages and stir emotions.
Classic syrups
Sugar-free syrups
Naturals syrups
Organic syrups
SAUCES
Rich, indulgent flavors with remarkable versatility for use in drinks, desserts and toppings.
No HFCS or artificial flavors
Kosher and gluten free
SMOOTHIES
Easy to make and refreshingly bold. Choose from bright fruit flavors or nourishing fruit & yogurt blends, then simply add ice, blend and serve.
DRY BEVERAGE MIXES
From single batch Margarita mixes to scoopable Blended Iced Coffees, DaVinci Gourmet's range of dry beverage mixes can add creativity to any menu.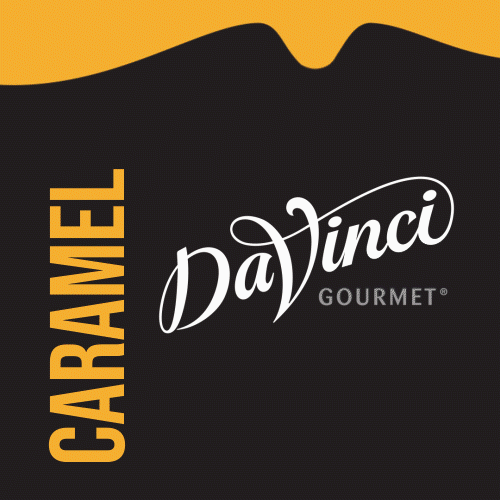 SPARK YOUR CREATIVE SPIRIT WITH DAVINCI GOURMET'S

NEW

TASTY TRENDS PAGE
Each month, explore new and exciting recipes crafted to help you celebrate holidays, special events and spark your flavor creation spirit. See curated content from our blog, recipe collections, and social media to keep you connected!
Visit Tasty Trends
MENU INSPIRING RECIPES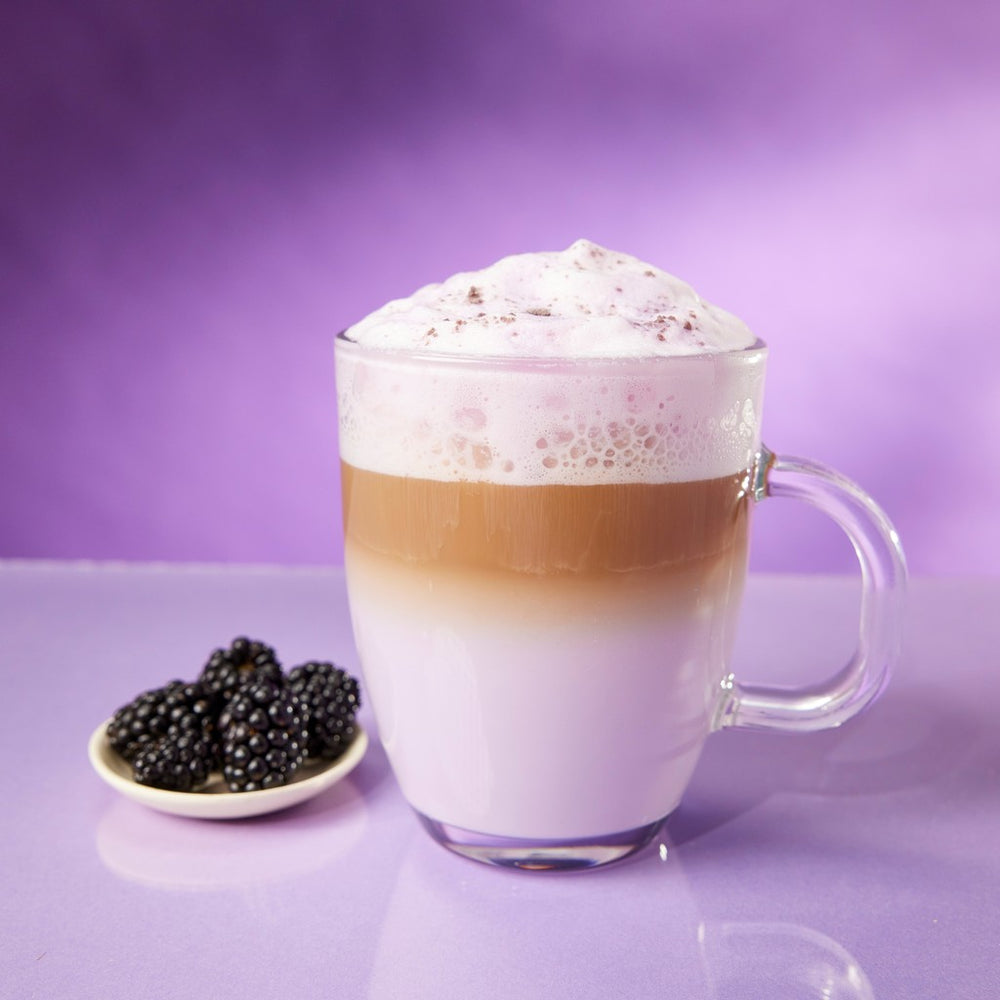 Berry Bliss Latte
The Berry Bliss Latte is made with DaVinci Gourmet Boysenberry Syrup, which adds a bright and slightly tart note, and is perfectly balanced by the richness of the espresso and...
VIEW RECIPE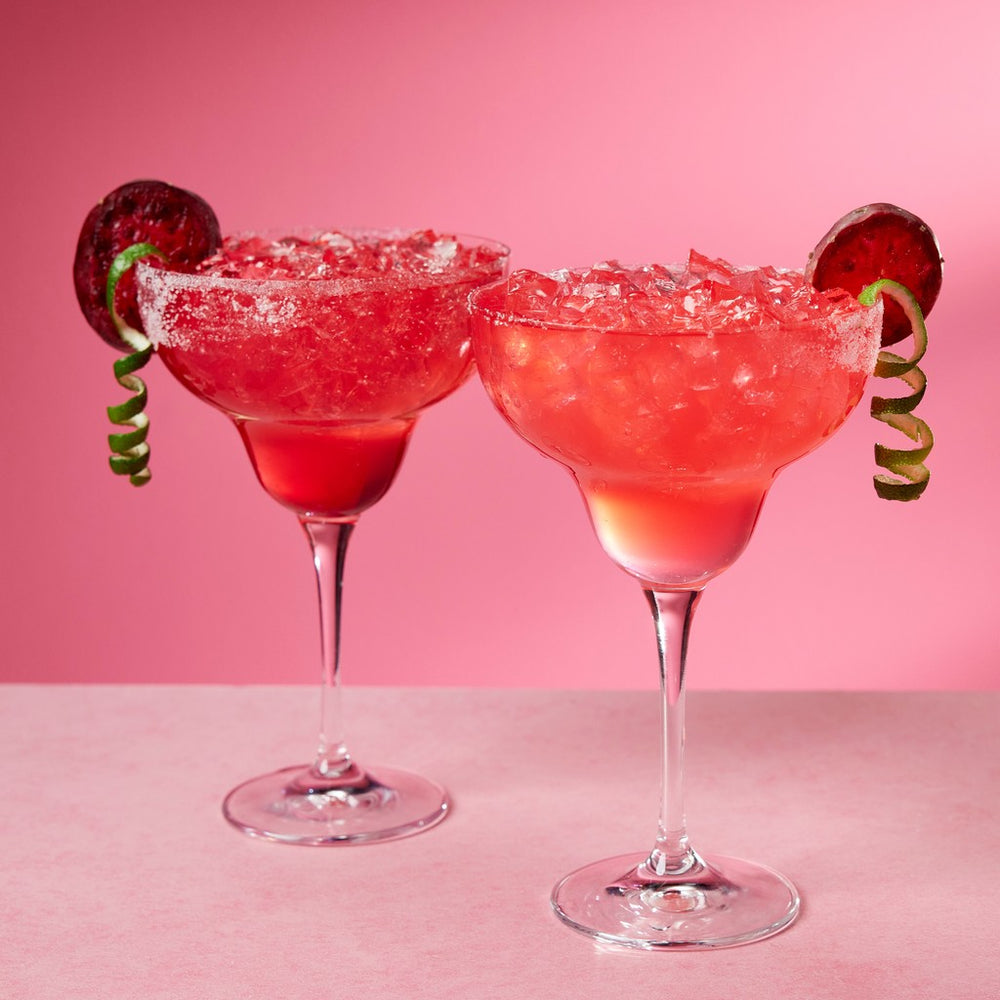 Prickly Pear Margarita
The bright fuchsia color of prickly pear will bright up any house margarita – simply add DaVinci Gourmet Prickly Pear Syrup and garnish with a fresh lime wedge.
VIEW RECIPE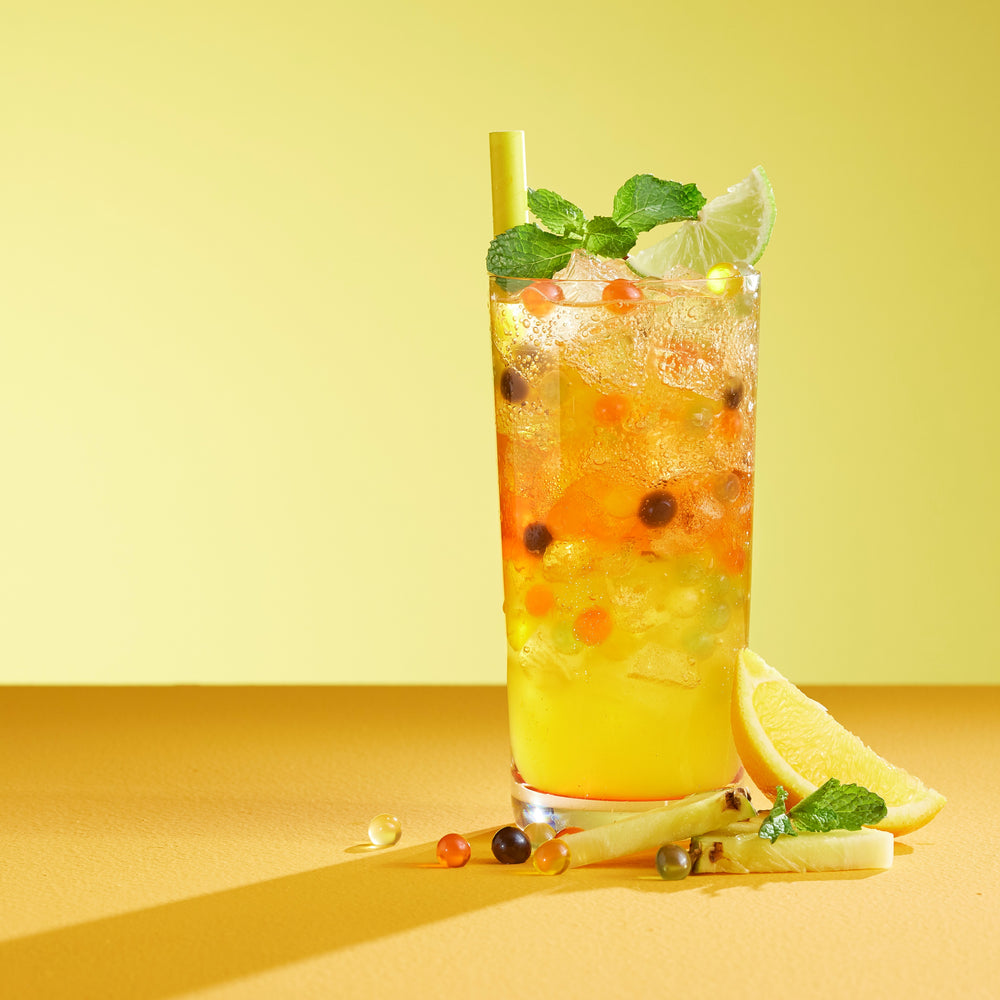 Hawaiian Boba Lemonade
Inspired by flavors of the Big Island, customers will love this playful and refreshing take on boba made with Island Oasis Lemonade and DaVinci Gourmet syrups.
VIEW RECIPE
CONNECTED AROUND




THE WORLD.
Dedicated to the beverage and coffee community around the corner and around the world. DaVinci Gourmet started in Seattle in the height of the coffee scene and is still made right in Seattle to this day. We support baristas and great organizations like the Specialty Coffee Association. We're also proud to be a Primero Sponsor of the Cafe Femenino Foundation, dedicated to enhancing the lives of women coffee producers across the globe.