DaVinci Gourmet Sugar-Free German Chocolate Cake Syrup - 4 x 750 ml Plastic
A trio of decadent flavors - moist chocolate cake, toasted coconut and sweet caramel frosting - infuses every delicious drop of our Sugar Free German Chocolate Cake syrup. Taste buds will delight in the sweet taste inspired by the famous American dessert, minus all the calories. At DaVinci Gourmet, we craft our chocolate cake syrup with only the finest ingredients for premium flavor. Sweetened with our Sugar Free syrup features the same great taste as our Classic syrup. We specially formulated it to dissolve easily in hot or cold drinks for versatile use. For the smoothest possible results, we designed it to resist curdling when mixed with dairy products. Our Sugar Free German Chocolate Cake syrup contains 0 calories per serving. Kosher-Pareve certified.
Diet Certifications: Kosher - Parve,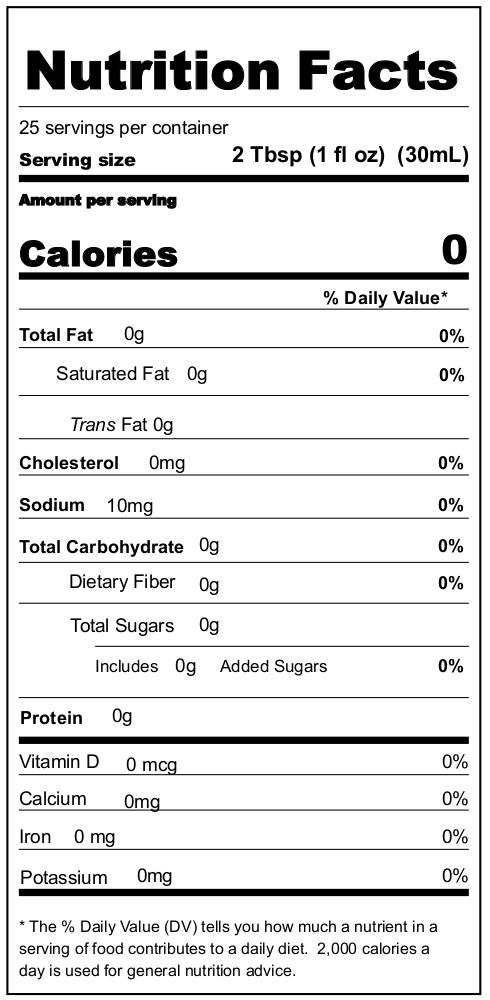 Ingredients: Water, Natural and Artificial Flavor, Cellulose Gum, Sucralose, Caramel Color, Sodium Benzoate (preservative), Citric Acid. CONTAINS TREE NUTS (COCONUT).