 Greatness Starts Here™
Premium foodservice coatings & mixes created for chef by chefs
VIEW ALL PRODUCTS
The #1 national coatings brands
Achieving the best results requires starting with the best ingredients. Golden Dipt breaders, batters, breadcrumbs and mixes are expertly crafted to elevate recipes from ordinary to extraordinary. Golden Dipt makes it easy for chefs like you to create craveable, signature menu items that are always better than frozen pre-breaded dishes.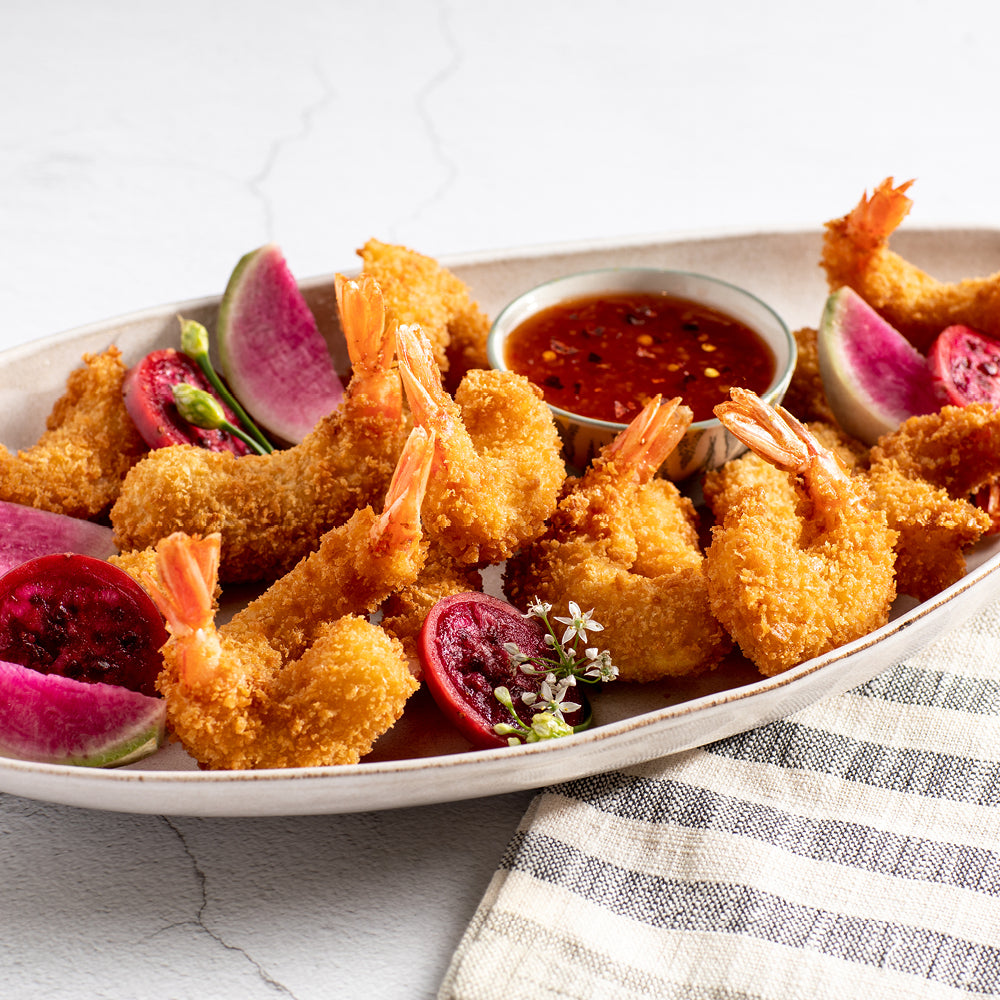 Back-of-house breading made easy
Hand-breaded and battered doesn't have to be complicated. Golden Dipt coatings help you create scratch-quality dishes in less time, with minimal waste and prep - all while maintaining the integrity of the fry oil. Golden, crispy, flavorful dishes are simply a dip away with Golden Dipt.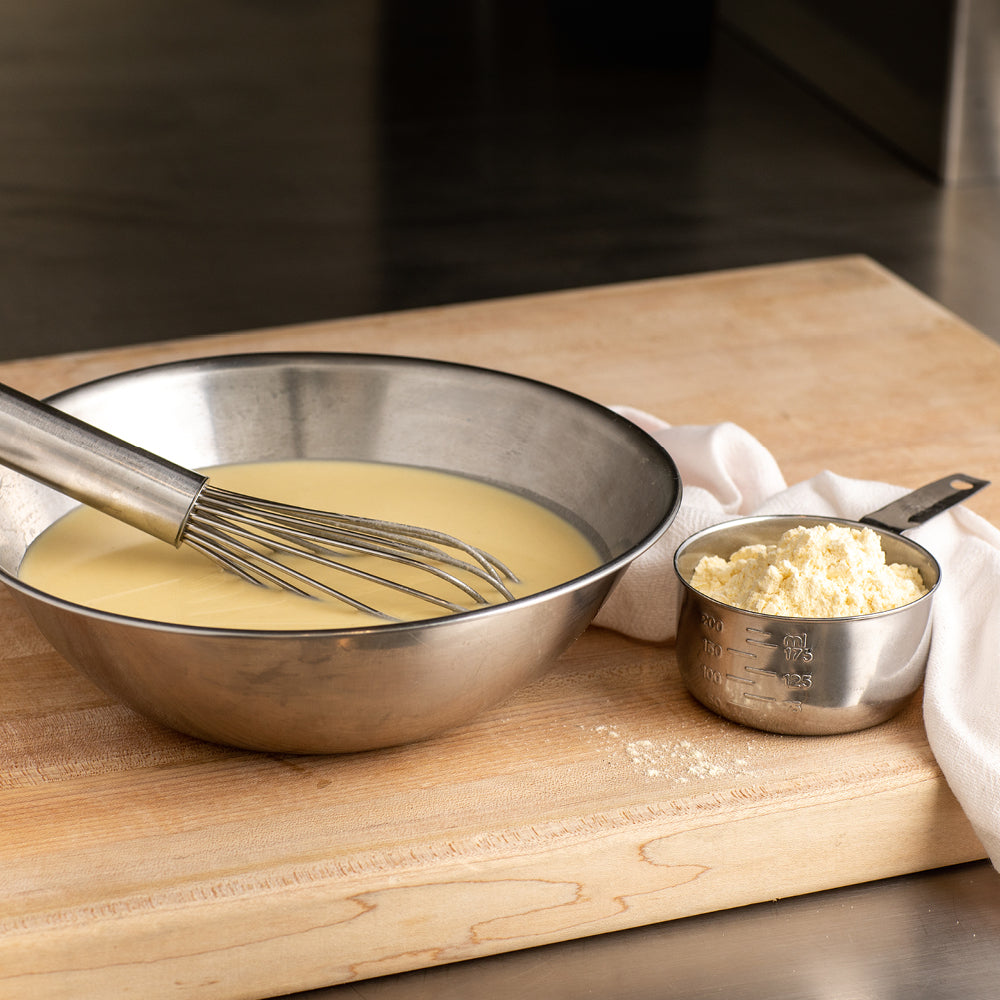 The superior performance of Golden Dipt PreDIPT™ Batter
Don't spend time hand battering and breading with the wrong ingredients. Industry-leading Golden Dipt PreDIPT batters are the best replacement for egg and milk wash, helping you create irresistible taste and appearance every time regardless of experience back of house. It's no surprise that PreDIPT batters are a must-have for all fry kitchens.
Featured Recipes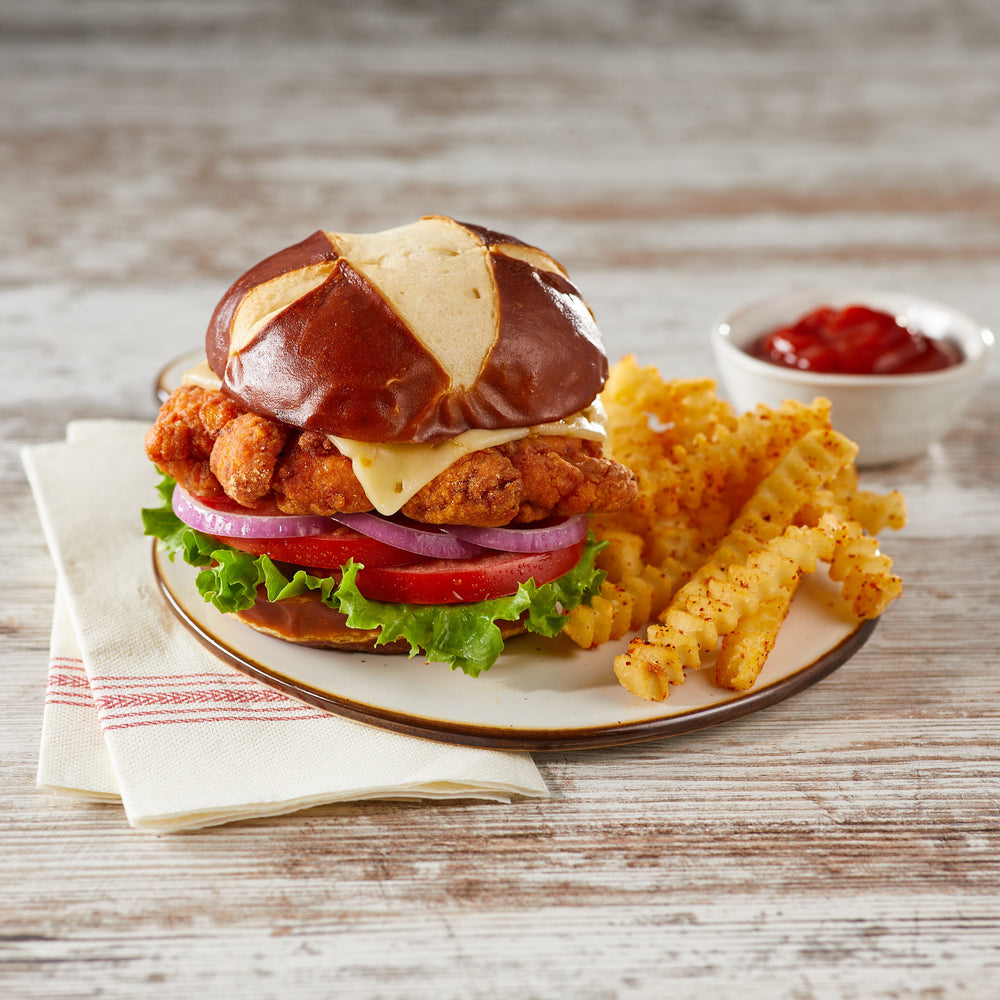 Adobo Chicken Sandwich
Description:These perfectly seasoned chicken sandwiches combine the tanginess of adobo, the spice of pepper jack cheese and the creaminess of coleslaw.Ingredients:4 Large Boneless, skinless chicken breasts (10-12 oz.)2 Cups Cool...
VIEW RECIPE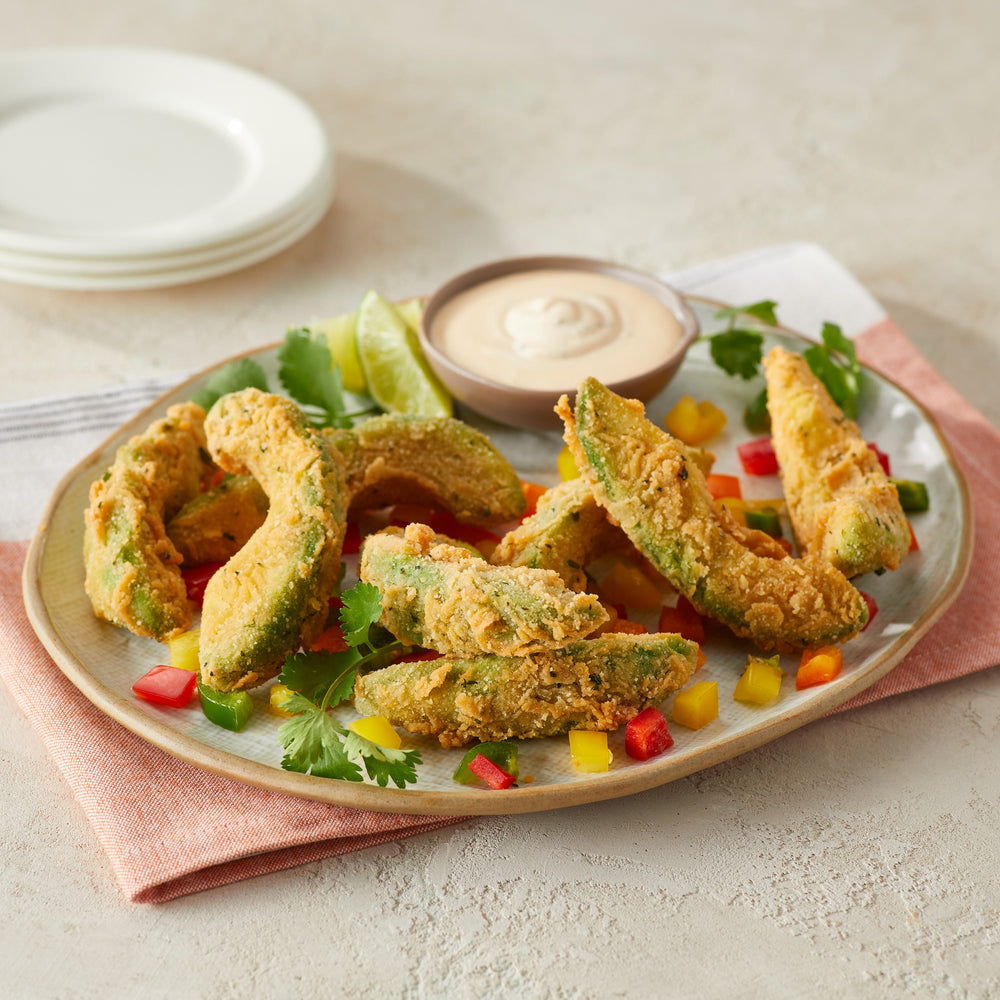 Fiery Avocado Crunchers
Description:Mixing the spice of Habanero with the cool creaminess of avocado provides is a winning combination. Save time and money by breading back-of-house using Golden Dipt to create this standout...
VIEW RECIPE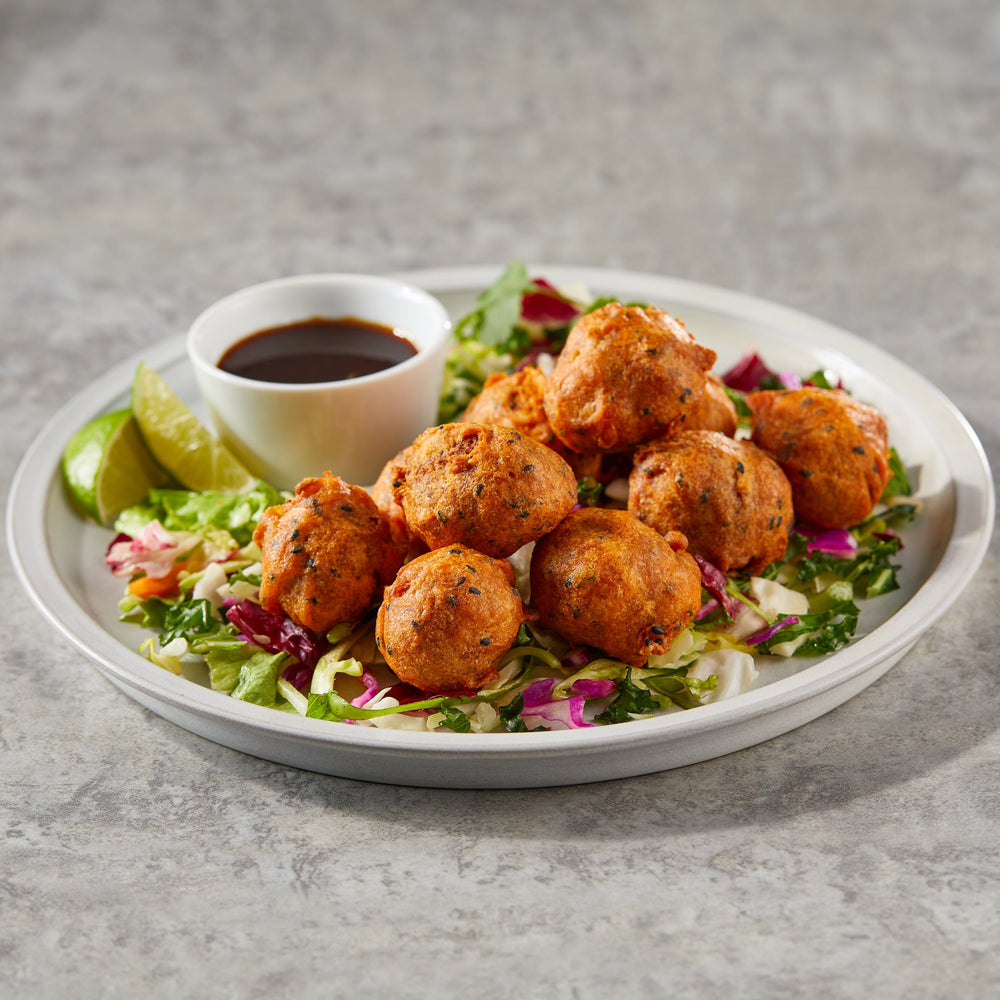 Crispy Korean Meatballs
Description:These crunchy and tender meatballs combine all the flavors of Korean barbecue with the appeal of a crunchy fried appetizer.Ingredients:Meatballs:40 1 ½" Frozen Meatballs, Thawed (Swedish or Chicken Meatballs)5 Cups...
VIEW RECIPE
Golden Dipt FAQs
6-12 months depending on the product.
Yes. Golden Dipt offers a variety of panko breading products like fine or coarse so you can choose what's best for your menu.
Of course! Each coating product that claims a particular protein is made up of a pre-seasoned mix that is fully seasoned to provide a better-tasting finished dish.
Our coatings and breadings are specially formulated for foodservice, offering extended hold times that maintain their crunchy texture and quality flavor. Some allow for refrigeration of breaded items for up to 12 hours before frying.
Traditional egg and milk washes cost more money, require refrigeration and create food safety concerns from cross-contamination. Golden Dipt PreDIPT better offers up to 50% cost savings over traditional batter - 1 case equals 15 gallons of milk + 15 dozen eggs – while also preventing potential contamination from raw eggs. PreDIPT provides consistent coating and perfect golden-brown color every time you drop food in the fryer.
Golden Dipt PreDIPT works on even the hardest-to-coat foods, improving coverage and coating adherence while sealing in the flavor of the food and keeping out the oil. Craft hand-battered chicken, fish and more all with a few easy steps.
Yes, Golden Dipt breadcrumbs are made from fresh-baked bread and offer a clean label of ingredients. We don't use any scraps or stale pieces in the mixture.