Golden Dipt Buttermilk Pre-Dip Batter - 6 x 5 lb
Save money and enjoy the benefits of our original pre-dip with the addition of flavorful buttermilk. Like our original pre-dip, Buttermilk Pre-Dip from Golden Dipt delivers uniform coverage to those hard-to-coat fried foods. Even panko and coarse coatings will stick with ease. At Golden Dipt, we develop products for busy operators that make scratch-quality foods easier to prepare. Better than homemade, our pre-dip is designed to retain moisture, reducing shrinkage in the fryer for improved plate coverage. Using our pre-dip helps breading uniformly coat foods for better presentation without splits, cracks and fall-off. Best of all, our pre-dip increases your savings over egg wash by 40% or more. One case of shelf-stable Golden Dipt Buttermilk Pre-Dip equals 14 gallons of milk and 21 dozen eggs, saving valuable fridge space and reducing spoilage.   With no raw eggs, this pre-dip will keep your kitchen free of cross-contamination from the breading process. Lightly seasoned, our Buttermilk Pre-Dip enhances flavor without overpowering foods and other coatings.
Adjust the batter thickness for a custom for all your hard-to-coat our foods. Just add water to reach the desired thickness, coat and fry to perfection. Try as a buttermilk replacement in your chicken fried steak recipe.
Our Buttermilk Pre-Dip Batter Mix is Kosher-Dairy certified. Contains egg, milk and wheat.
This Buttermilk Pre-Dip Batter Mix is available in economical 50 lb. bags or bag in box to coat 1000 lbs. or 5 lb. bags, 6 per case to coat 600 lbs.
Diet Certifications: Kosher - Dairy,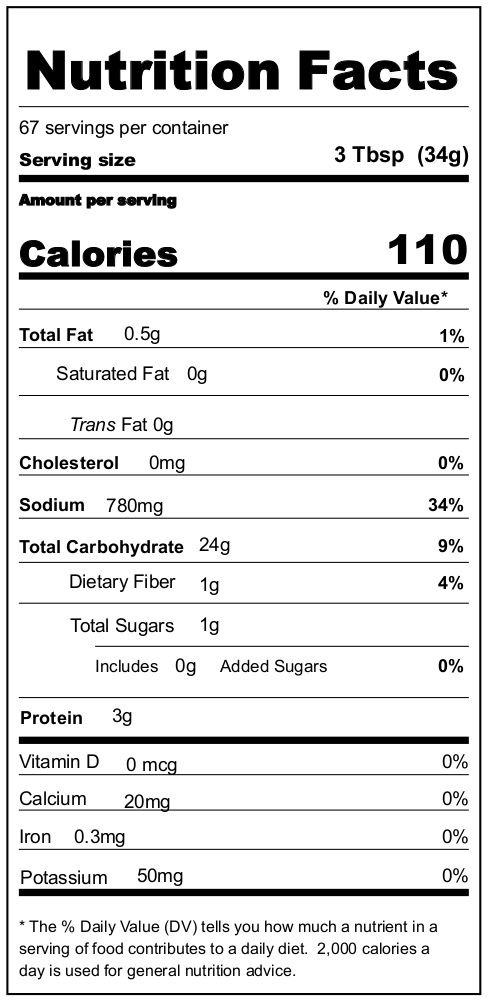 Ingredients: Wheat Flour, Yellow Corn Flour, Salt, Buttermilk Powder, Leavening (Sodium Acid Pyrophosphate, Sodium Bicarbonate), Guar Gum, Lactic Acid, Artificial Flavor. CONTAINS MILK, WHEAT Greatness Starts Here™
Premium foodservice coatings & mixes created for chef by chefs