DRINK POSITIVE.
Island Oasis®Plus+™ brings you a truly unique and differentiated beverage mix that is flavorful and functional — offering both an escape from the everyday as well as essential ingredients to make everyday a little better.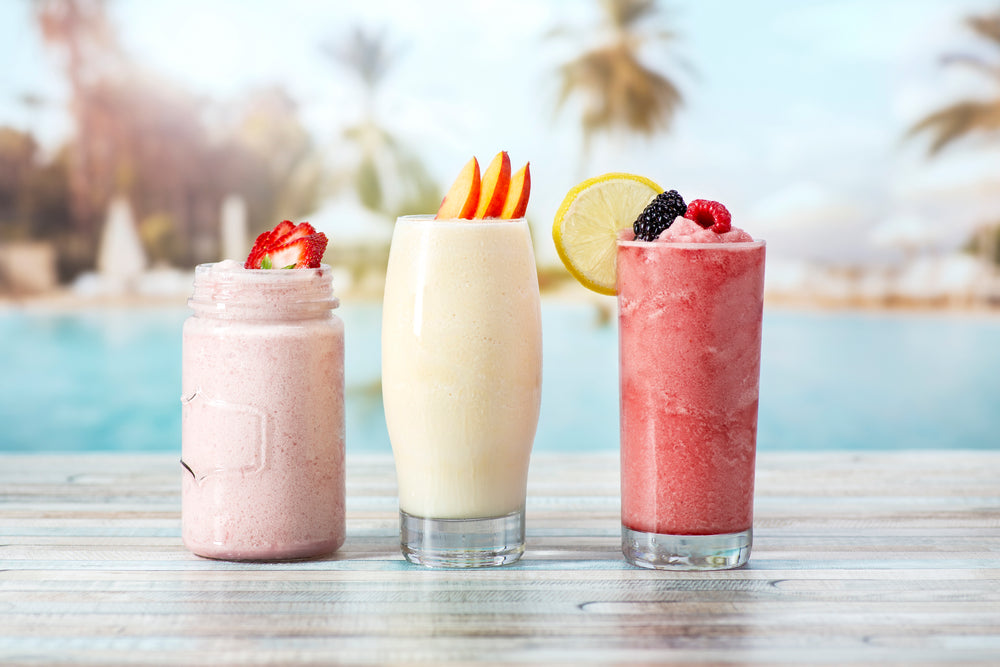 FUELING GOOD.
Our line of immunity-boosting products are crafted with real fruit and premium, natural ingredients to support overall health and vitality.
There's always a time to refresh and rejuvenate, and Island Oasis® Plus+™ provides versatile opportunities to serve better all day. Add a few simple ingredients to one of our four beverage mixes and create a complete menu of on-trend beverages.
PRODUCT FEATURES & BENEFITS
Made with 250MG of Wellmune® to help strengthen the immune system
High in Antioxidant
Vitamin C
1 Full Serving of Fruits & Vegetables
*except Tropical Greens which provides of 1/2 serving of fruit.
No Artificial Preservatives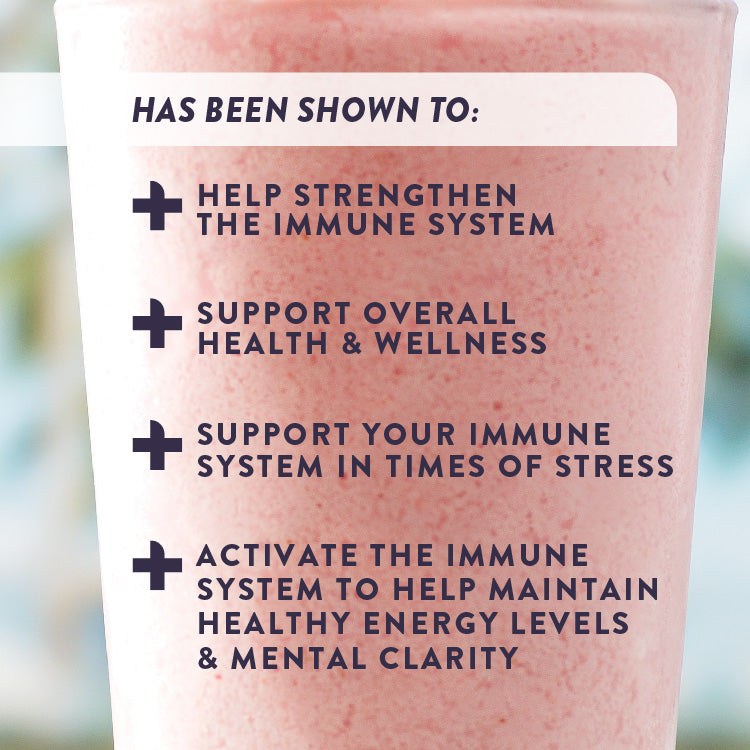 Island Oasis® Plus+™ products contain Wellmune®, a food, beverage and supplement ingredient clinically proven to help strengthen the immune system. On ingredient listings, Wellmune® is referred to as Baker's Yeast Beta Glucan.

Visit wellmune.com for more information
HOW TO USE ISLAND OASIS PLUS+