DaVinci Gourmet Naturals Almond Syrup - 4 x 750 ml Plastic
DaVinci Gourmet Naturals almond syrup will add smooth nutty taste and aroma to coffee, cocktails and mocktails, and desserts. At DaVinci Gourmet, we craft our Naturals line of syrups with the highest-quality ingredients. We blend natural almond flavor with pure cane syrup for authentic, intense flavor baristas and mixologists trust to make premium beverages, every time. This delicious almond syrup is an essential component of a well-stocked bar, perfect for making classic cocktails such as Mai Tais and Fog Cutters. Invent signature cocktails or add a sweet almond twist to desserts.
Our Naturals Almond syrup contains no artificial colors, flavors or preservatives. Contains tree nuts.
This DaVinci Gourmet Naturals Almond syrup is available in a 700 mL glass bottle.
Diet Certifications: Kosher - Pareve,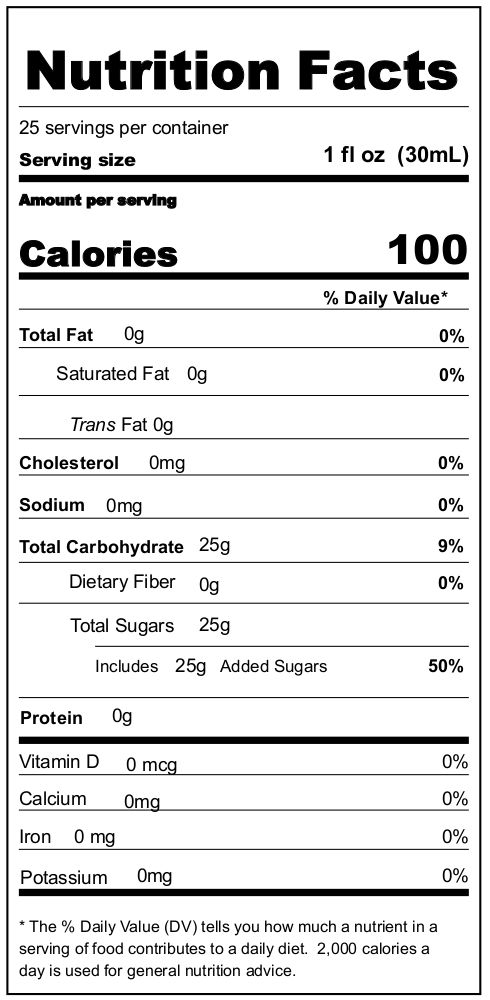 Ingredients: Cane Sugar, Water, Natural Flavor, Citric Acid. CONTAINS TREE NUTS (ALMONDS)