DaVinci Gourmet Naturals Turkish Hazelnut Syrup - 4 x 750 ml Plastic
From the lush Black Sea coast come the world's most delicious hazelnuts. For premium flavor, we source ripe hazelnuts picked at the peak of freshness, and blend them to perfection in this DaVinci Gourmet Naturals syrup. At DaVinci Gourmet, we make our Naturals line of syrups with the highest-quality natural ingredients. Sweetened with pure cane sugar, the intense toasted hazelnut flavor shines in this delicious, nutty syrup. Hot or cold, this hazelnut-flavored syrup makes a delicious addition to a wide variety of culinary and beverage applications. Add it to coffee or cocoa drinks for a perfect pairing. Or combine with syrups from our wide selection of Classic, Naturals and Fruit Innovations products to create unique custom flavors for all your signature drinks.
Our Single Origin Turkish Hazelnut syrup contains no artificial colors, flavors or preservatives. Contains tree nuts.
Diet Certifications: Kosher - Pareve,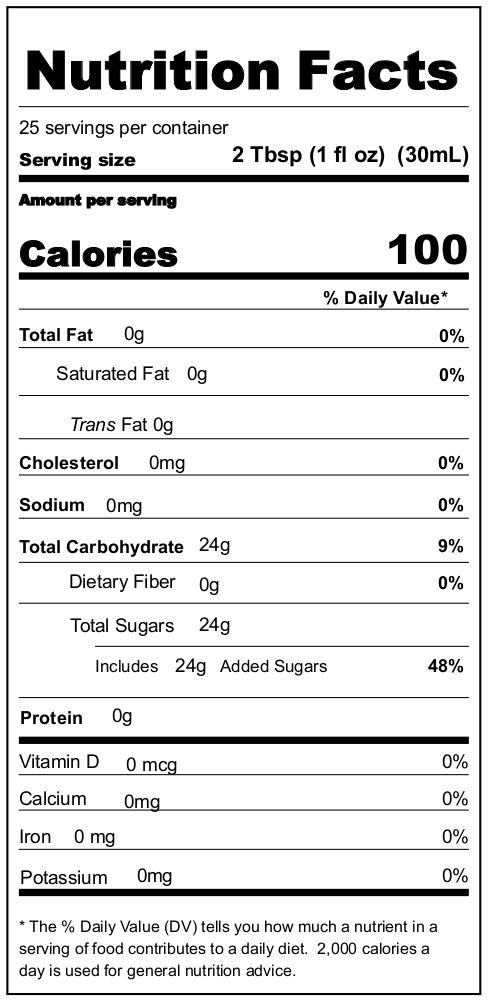 Ingredients: Cane Sugar, Water, Natural Flavor, Citric Acid. CONTAINS TREE NUT (HAZELNUT)