DaVinci Gourmet Naturals Hawaiian Salted Caramel Syrup - 4 x 750 ml Plastic
DaVinci Gourmet Single Origin Natural Hawaiian Salted Caramel Syrup is crafted in small batches and delivers remarkable taste without unwanted artificial preservatives, colors or flavors. It's salty, yet sweet flavor is made with flavor extracted from sea salt specifically sourced from Hawaii and sweetened with real cane sugar, to inspire coffees, crafted beverages, cocktails, culinary creations and more. DaVinci Gourmet Natural Syrups are formulated to mix easily in a number of beverage and culinary applications, available in 4 count 750 mL plastic bottles.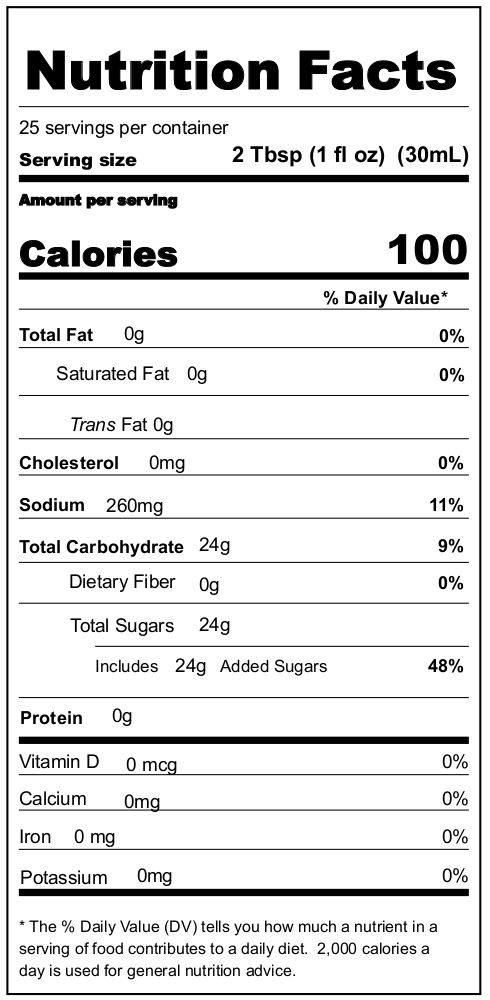 Ingredients: Cane Sugar, Water, Hawaiian Sea Salt, Natural Flavor, Citric Acid.