DaVinci Gourmet Sugar-Free Egg Nog Syrup - 4 x 750 ml Plastic
Revel in a holiday tradition guilt-free with this decadent Sugar Free Egg Nog flavored syrup from DaVinci Gourmet. Our sweet, rich-tasting syrup inspired by the festive beverage contains notes of sweet cream and custard for authentic egg nog flavor. At DaVinci Gourmet, we use only the highest-quality ingredients to deliver incomparable flavor. Sweetened with our Sugar Free Egg Nog syrup features the same premium taste as our Classic syrup, minus the calories. For ultra-smooth results, it's specially formulated to dissolve easily in hot and cold beverages and resist curdling dairy products. Our Sugar Free Egg Nog syrup contains 0 calories per serving. Kosher-Pareve certified.
Diet Certifications: Kosher - Parve,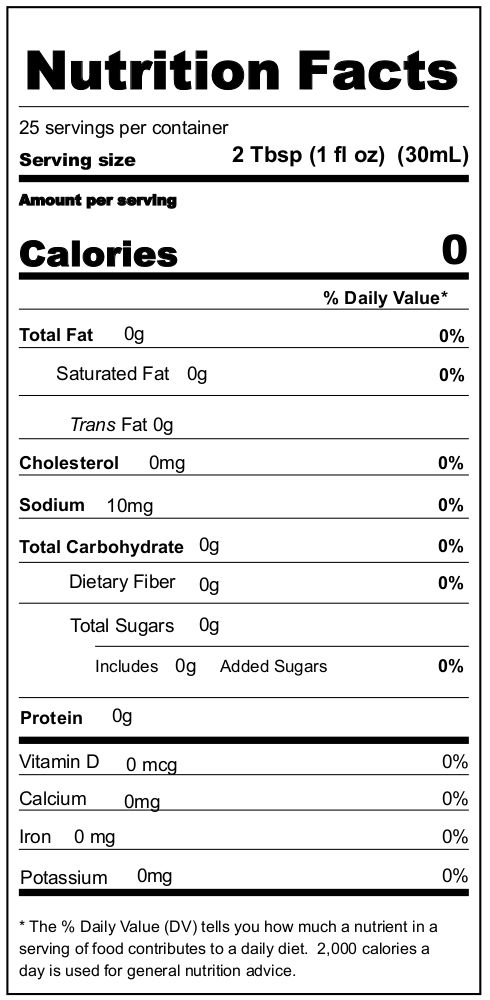 Ingredients: Water, Cellulose Gum, Sucralose, Sodium Benzoate (preservative), Citric Acid, Natural and Artificial Flavor, Yellow 5.