DaVinci Gourmet Blood Orange Syrup - 4 x 750 ml
DaVinci Gourmet Blood Orange Syrup is perhaps most well-known for the intense color of its dark red fruit. Certainly, more than a treat for the eyes, the flavor also lends a tart raspberry and slight grapefruit note. It is made with natural ingredients and contains no artificial flavors or preservatives. Blood Orange syrup can be used in culinary applications as well as beverages like Lemonades, Ice Teas, Spritzers, Aqua Frescas, Cocktails and Mocktails. Available in 4 count 750 mL plastic bottles.
Diet Certifications: Kosher - Pareve,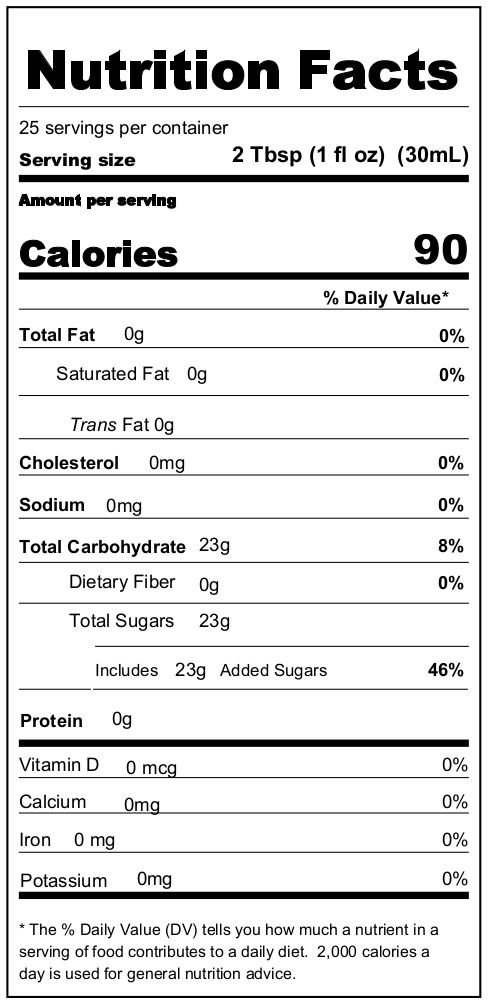 Ingredients: Cane Sugar, Water, Citric Acid, Fruit and Vegetable Juice (for color), Natural Flavor, Caramelized Sugar (for color).