Organic Chicken Sipping Bone Broth. Made with slow-cooked bones from organic & cage-free chickens that delivers 9g of protein per serving.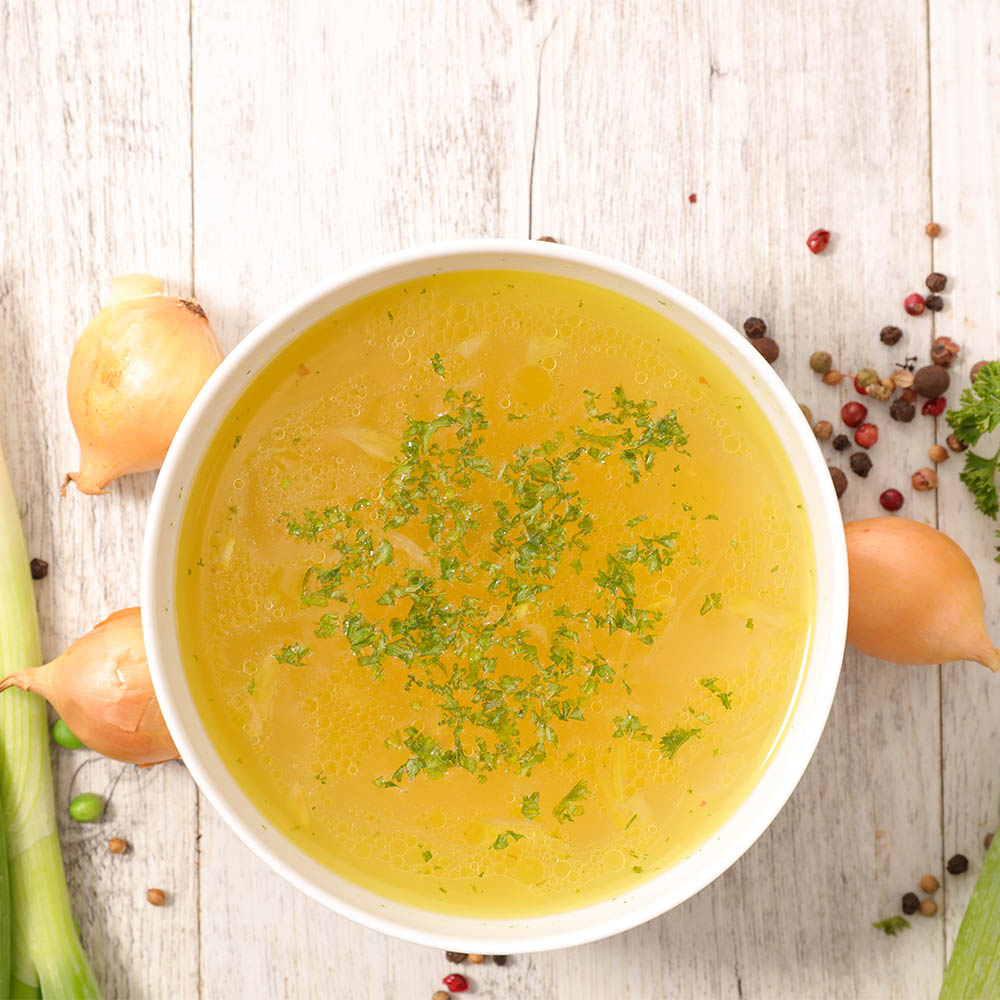 What's Bone Broth?
A NUTRITIOUS AND DELICIOUS SNACK AND BEVERAGE!
Need we say more?
Okay, bone broth is a highly nutritious stock made by simmering chicken bones, which typically contain some scraps of meat, water, and mirepoix. Longer simmering time allows for the extraction of more nutrients from the bones, providing higher protein. Great for sipping, snacking or adding nutritional value to any cooked dish.

Certified Organic Ingredients

Health Benefits and Claims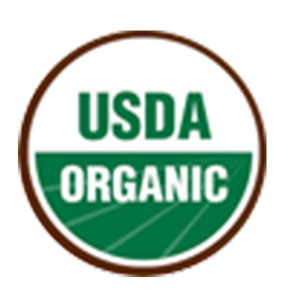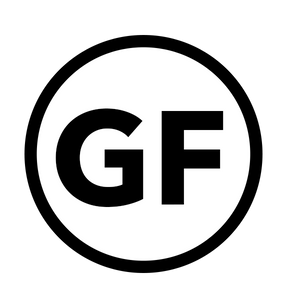 9G OF PROTEIN PER SERVING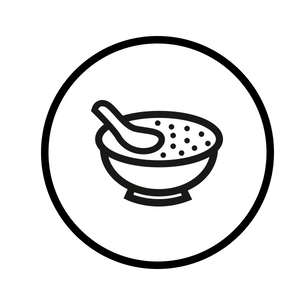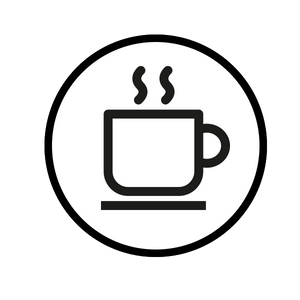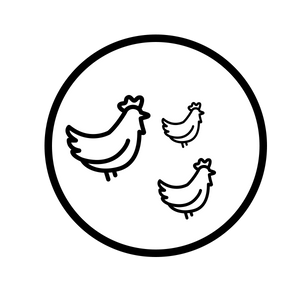 MADE WITH SLOW-COOKED BONES FROM ORGANIC AND CAGE-FREE CHICKENS
NUTRITION FACTS
Calories 45
% DAILY VALUE*
Total Fat 0.5g 1%
Saturated Fat 0g 0%
Trans Fat 0g
Cholesterol 0mg 0%
Sodium 95mg 4%
Total Carbohydrate 0g 0%
Dietary Fiber 0g 0%
Total Sugars 0g
Includes 0g Added Sugars 0%
Protein 9g 2%
Vitamin A 0%
Vitamin C 0%
Calcium 4%
Iron 6%
*The % Daily Value (DV) tells you how much a nutrient in a serving of food contributes to a daily diet. 2,000 calories a day is used for general nutrition advice.
Organic Chicken Stock, Organic Vegetable Broth (Organic Carrot, Organic Celery, Organic Onion), with less than 2 percent Natural Flavors, Salt, Organic Lemon Juice Concentrate, Organic Apple Cider Vinegar, Organic Rosemary Extract, Organic Turmeric Extract (Color).
Recipe inspiration for the cooks and the sippers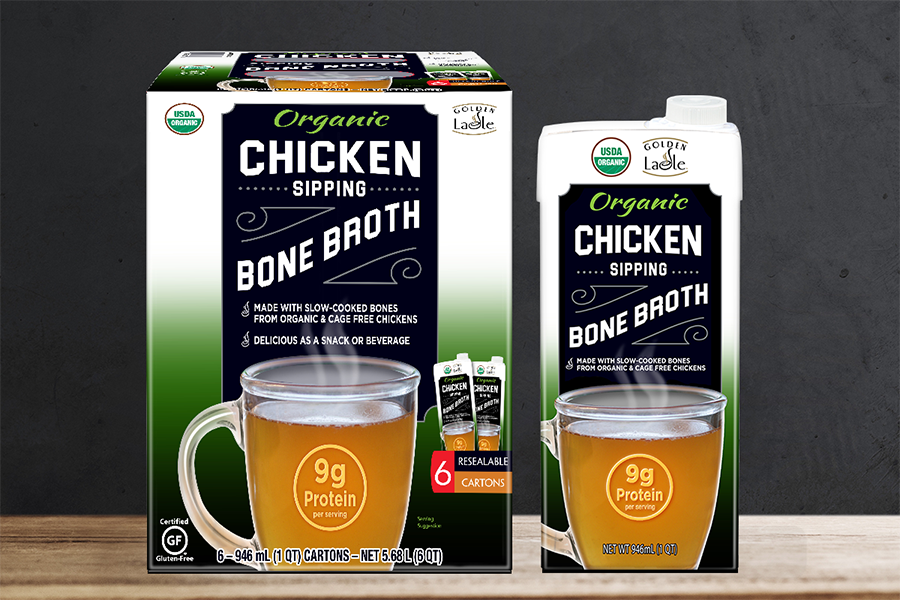 Where to Buy
YOUR LOCAL COSTCO
This item may not be in all Costco regions.
If not, reach out to your local Costco and ask them to join the Golden-Ladle-Bone-Broth-Wagon!
Contact Kerry's Consumer Team for assistance with this product