Description:
Sometimes caffeine isn't always the answer, take a step away from coffee and try out our refreshing tea recipes! The Peppermint Tea-jito introduces a cool peppermint with a splash of lime, a play on your favorite but even better!
Ingredients:
0.5 oz DaVinci Gourmet Peppermint Syrup
0.5 oz Lime Juice
8 oz Chilled Peppermint Tea
Mint for Garnish
Instructions:
Combine DaVinci Gourmet Peppermint Syrup, lime juice, and chilled peppermint tea in a glass. Top with ice and stir. Fill remaining glass with water and garnish with mint leaf.
Related recipes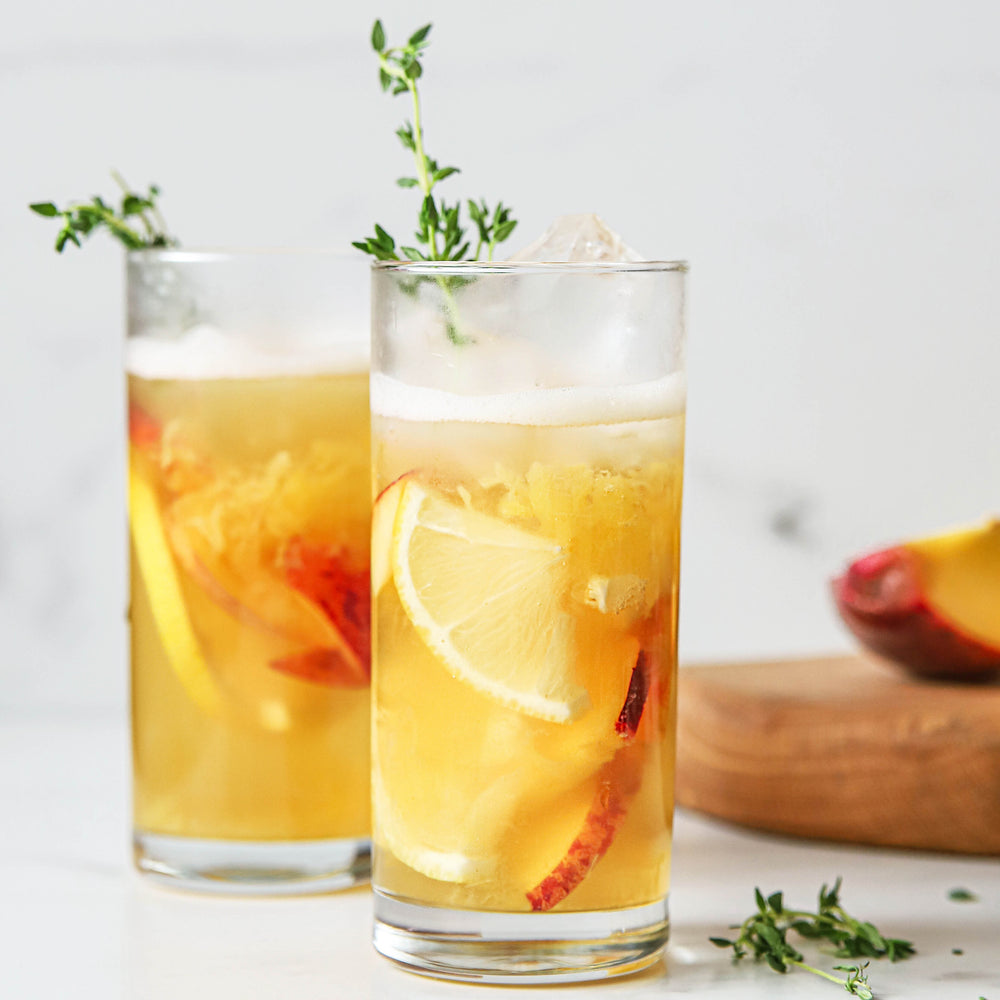 Peach Fuzzy Grove Soda
Description:Enjoy your last days of summer with our refreshing Peach Fuzzy Grove Soda! With a hint of lemon and honey, this peachy recipe is perfect for relaxing in the sunshine.Ingredients:0.5...
VIEW RECIPE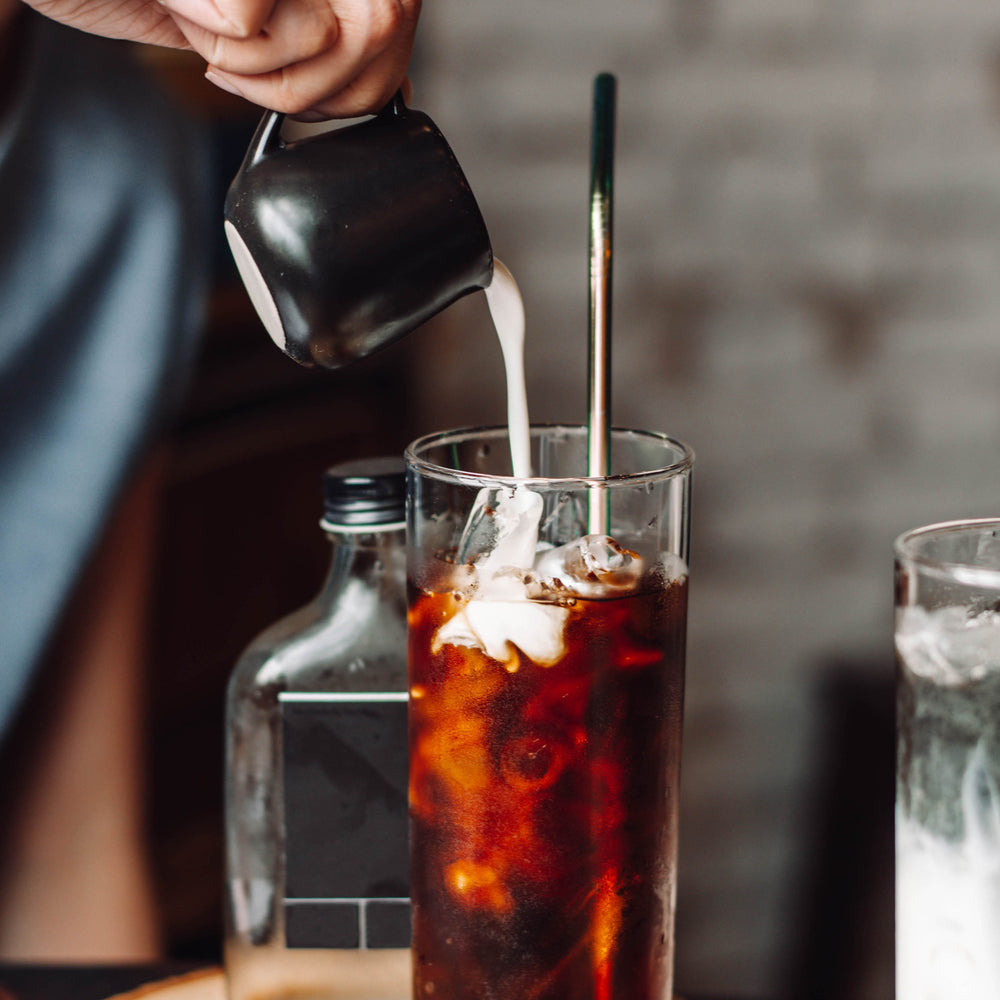 Churro Cold Brew
Description:Cherish the taste of summer with our Churro Cold Brew recipe! The delicious mixture of chocolate and cinnamon will add a refreshing comfort to your morning coffee.Ingredients:0.5 oz DaVinci Gourmet...
VIEW RECIPE