Transforming Flavor,
Unleashing Possibilities
Craft with Confidence

Whether it's a tangy burst of tartness, the juicy sweetness of fruit or daring boldness of spice, we're determined to deliver an experience that will leave your customers truly satisfied. We make products that you and your customers can feel good about.

Your browser does not support the video tag.

Your browser does not support the video tag.

Ignite Your Creativity

Stand out from the crowd and wow your customers by pushing the boundaries of flavor. From innovative twists on classics to imaginative flavor combinations, we can help your creativity shine and keep people coming back for more.
Featured Recipes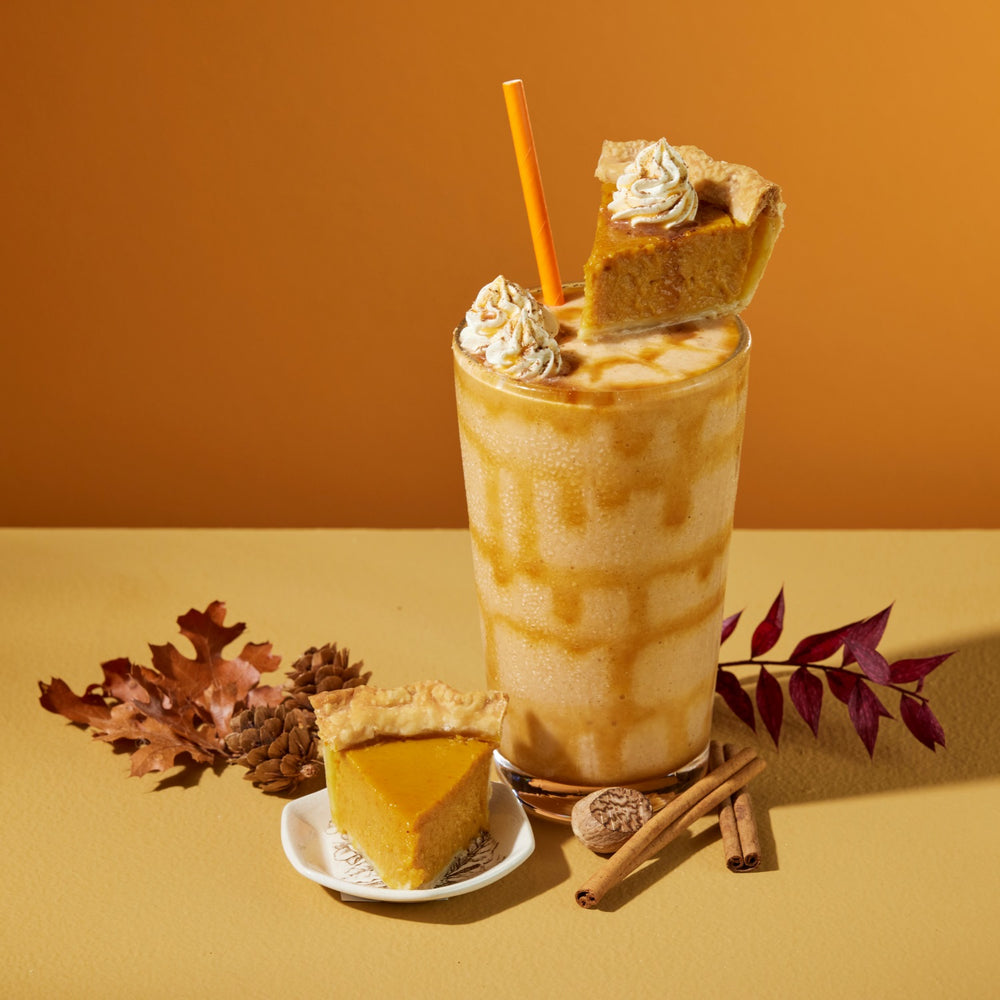 Pumpkin Horchata Frappe
Embrace the warmth of the season with our delightful Blended Pumpkin Horchata. A symphony of flavors awaits as creamy horchata and rich pumpkin notes intertwine, creating a comforting and indulgent...
VIEW RECIPE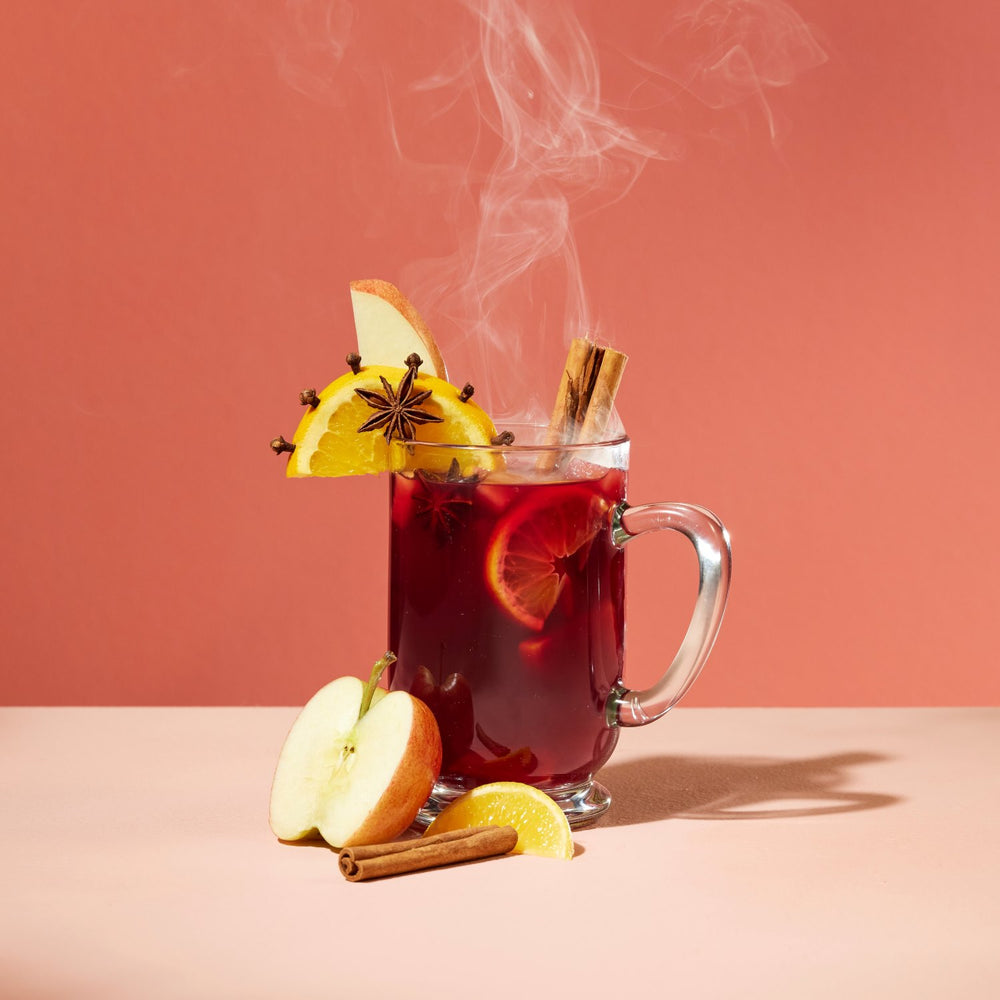 Hot Holiday Sangria
Warm your spirits with our inviting Hot Holiday Sangria. Serve with a generous helping of holiday spirit and let the merriment commence.Ingredients:1 bottle of a dry red wine1 Quart Island...
VIEW RECIPE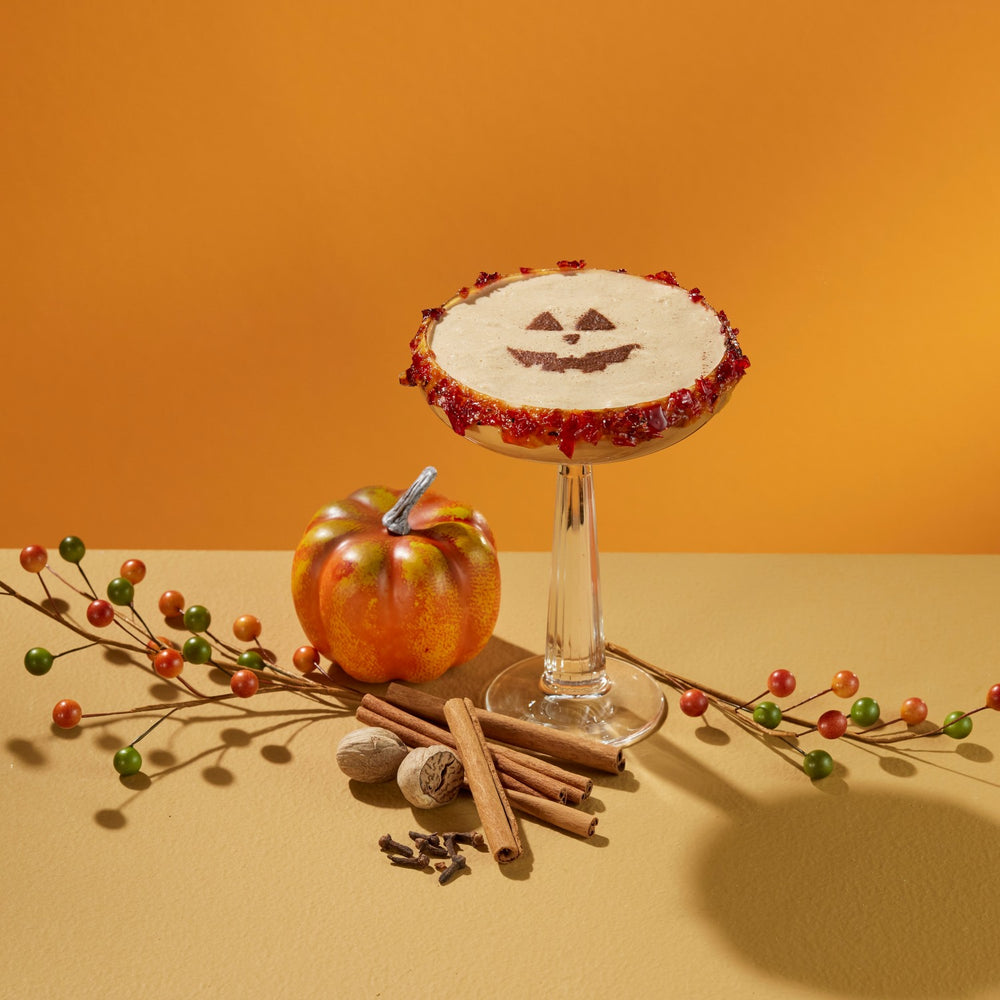 Pumpkin-Tini
Crafted with precision, this drink screams fall. For a final flourish, consider dusting over a fall-themed stencil, transforming your Pumpkin-Tini into a visual and flavorful masterpiece that captures the heart...
VIEW RECIPE
Backed by a Global Taste and Nutrition Leader

Our Resources Are Your Resources