Description:
Sipping on an ice cold tea is a staple of summertime. The combination of tart blackberry, sweet mango and earthy black tea makes for a refreshing sip, perfect for those hot summer days.
Ingredients:
0.25 oz DaVinci Gourmet Blackberry Syrup
1 oz Island Oasis Mango
8 oz Iced Black Tea
Instructions:
Add all ingredients and stir. Top with 2 cups of ice.
Related recipes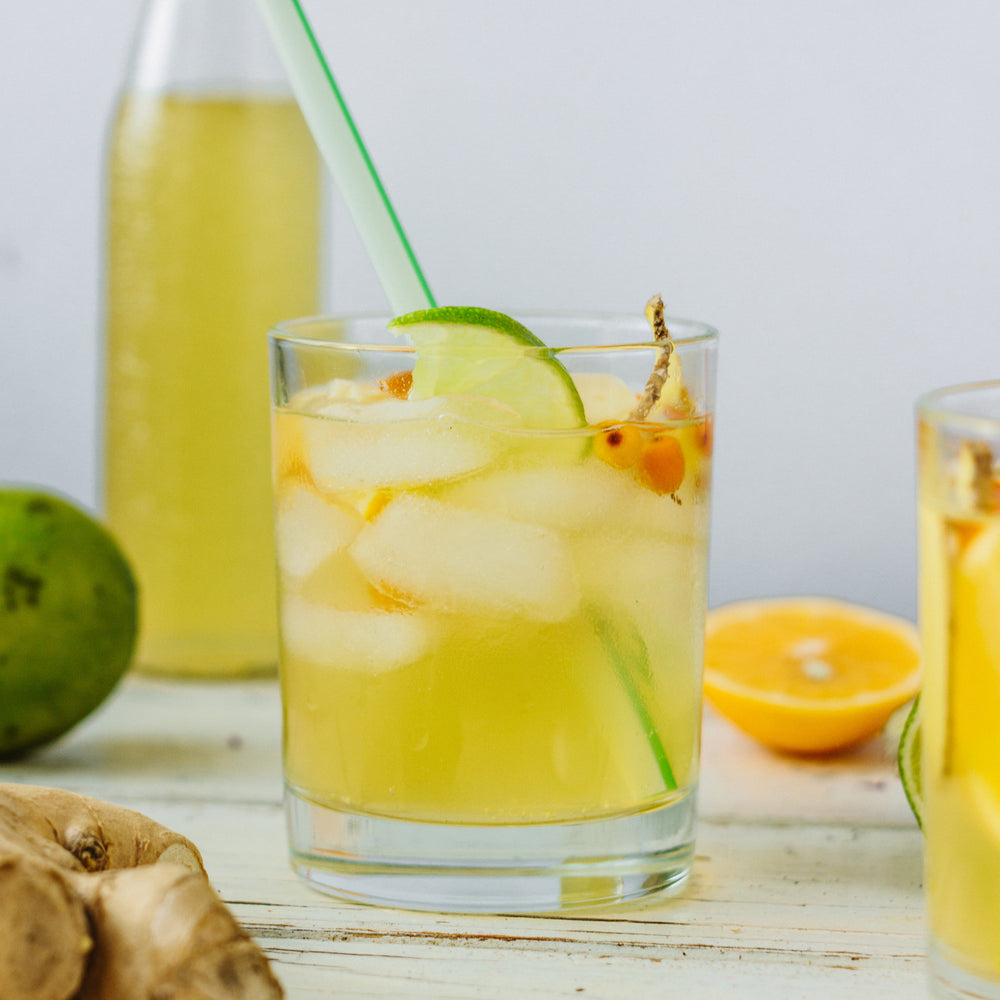 Ginger Basil Lemonade
Description:Spice up your menu's lemonade with DaVinci Gourmet Spice Ginger Syrup, which provides a unique balance of both sweetness and ginger spice.Ingredients:0.5 oz DaVinci Gourmet Spicy Ginger Syrup3 oz Island...
VIEW RECIPE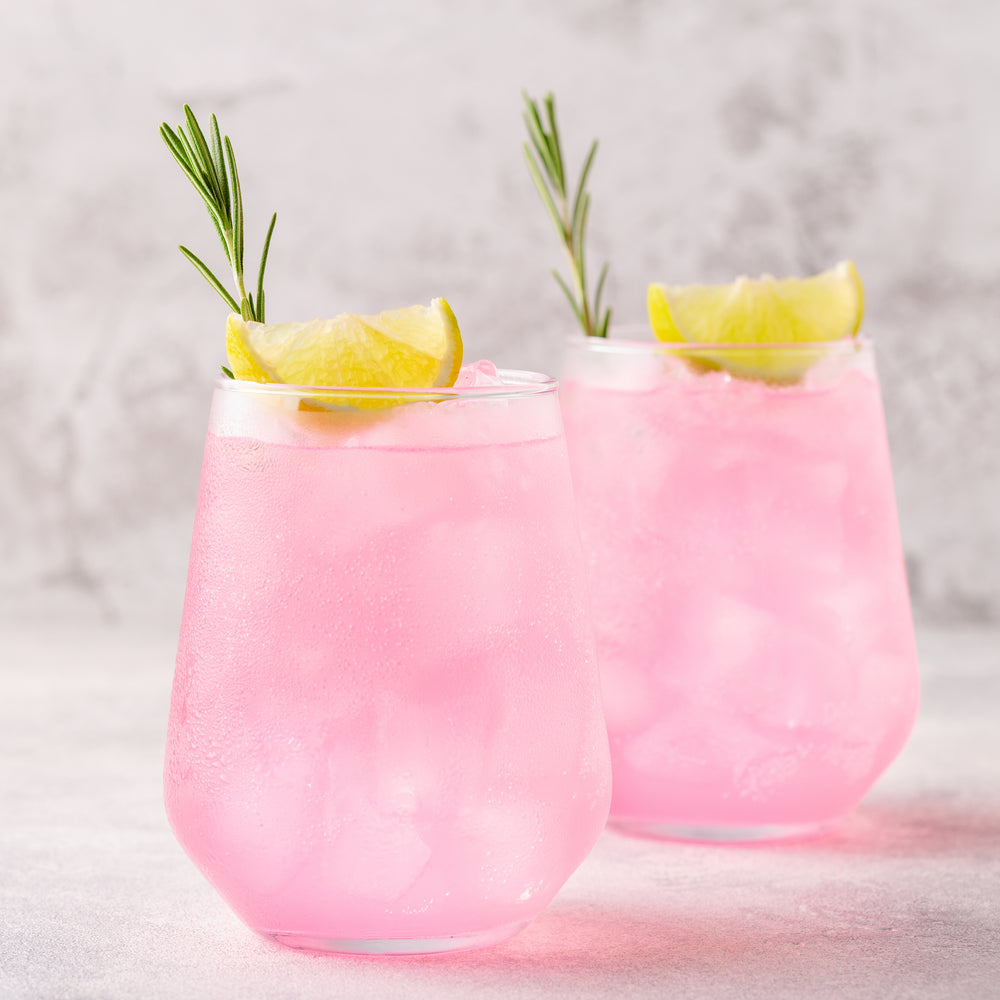 Guava Fresca
Description:Agave is a great ingredient for adding sweetness to any beverage, including a refreshing Guava Fresca.Ingredients:0.25 oz DaVinci Gourmet Agave Syrup0.25 oz DaVinci Gourmet Guava0.25 oz Lime Juice10 oz WaterInstructions:Add...
VIEW RECIPE