DaVinci Gourmet Classic Toasted Hazelnut Syrup - 4 x 750 ml Plastic
The rich, nutty flavor of warm hazelnuts infuses our Toasted Hazelnut syrup for a delicious beverage and culinary component. At DaVinci Gourmet, we create our Classic line of syrups with only the finest ingredients for premium quality and flavor. We sweeten our Classic syrup with pure cane sugar to bring out delicious toasted hazelnut flavor. Professional baristas and mixologists trust DaVinci Gourmet products to help them create incredibly delicious offerings to please discerning customers.
Try our versatile Toasted Hazelnut flavored syrup in a wide variety of culinary and beverage applications. Combine syrups from our wide selection of Classic, Naturals and Fruit Innovations products to create unique custom flavors for all your signature drinks.
Our Classic Toasted Hazelnut syrup is fat-free and Kosher-Pareve certified. Contains tree nuts.
Diet Certifications: Kosher - Pareve,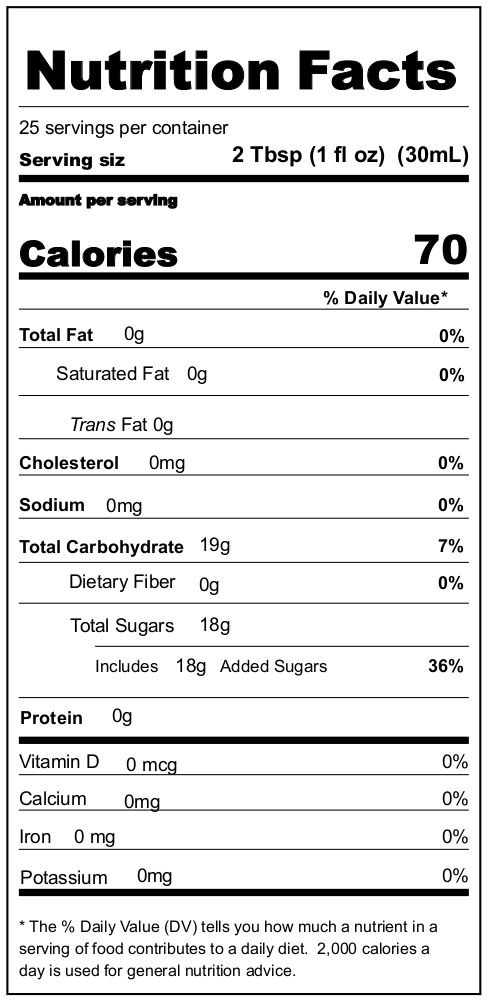 Ingredients: Cane Sugar, Water, Natural and Artificial Flavor, Sodium Benzoate and Potassium Sorbate (preservatives), Citric Acid, Caramel Color. CONTAINS TREE NUT (HAZELNUT)