Island Oasis Frozen Sour Mix Frozen Beverage Mix - 12 x 32 oz
Enjoy the quality and taste of juicy from-scratch sour mix without the hassle of hand squeezing! At Island Oasis, we believe the best cocktails begin with the finest fruit and juices, so we work hard to bring our customers the finest nature has to offer. We start with the highest-quality lemons and limes, then juice and freeze them to capture freshness you can taste in every sip. Made with real sugar, our natural Sour Mix is perfectly balanced with tart and sweet flavor. So skip the juice press - - just thaw and pour. With Island Oasis Sour Mix, you'll have the best-tasting cocktails at your fingertips. From deliciously citrusy cocktails to mocktails, you'll create them all with ease when you keep our Sour Mix close at hand. Whether you shake it or blend it, our versatile Sour Mix makes the perfect addition to all your citrusy recipes. This gluten-free, natural Island Oasis frozen Sour Mix contains no artificial flavors, colors or preservatives, high fructose corn syrup, or trans fats. Kosher certified. Island Oasis Sour Mix ships frozen and is available in 1 quart cartons. Each carton makes 8 12 oz. cocktail servings. PLEASE NOTE: Frozen products only ship Monday, Tuesday, and Wednesday due to storage of frozen products.
Diet Certifications: Kosher - Pareve, Gluten-Free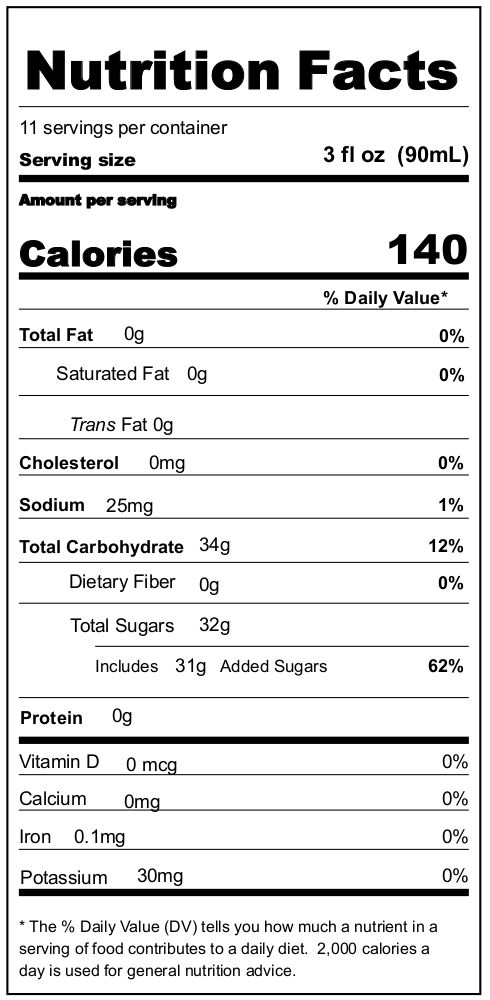 Ingredients: Reconstituted Lemon Juice (Water, Lemon Juice Concentrate), Cane Sugar, Water, Lime Juice Concentrate, Citric Acid, Ascorbic Acid (Vitamin C), Salt, Lemon Oil, Natural Flavor, Lime Oil.