Oregon Chai Organic Spiced Chai Concentrate - 6 x 32 fl oz
From the heart of the Himalayas to your favorite cup at home, our chai is all about you. Because you deserve a delicious break - so settle in with a cup of Oregon Chai Spiced Chai Tea Latte. Add a little spice to your step with our spicy take on original chai. We've taken our original chai tea recipe - black tea, vanilla, clove, cardamom, cinnamon and honey - and mixed in a bolder spice blend to invigorate each sip. To make an extra spiced chai tea latte, just mix equal parts concentrate and milk or dairy substitute. Heat it up or pour it over ice for a rich and spicy chai tea latte that you'll enjoy.
Diet Certifications: Usda Organickosher - Pareve,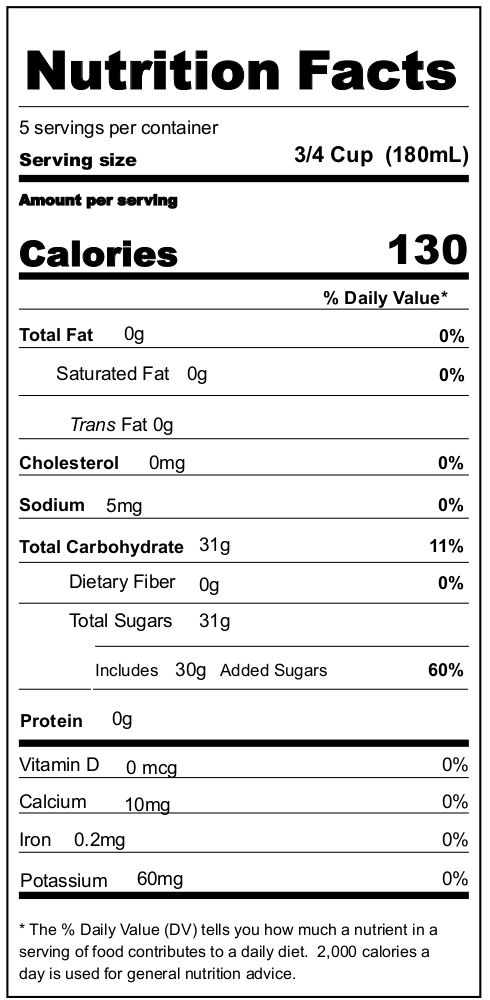 Ingredients: Water, Organic Dried Cane Sugar, Organic Black Tea, Organic Spice Extracts, Citric Acid, Organic Honey, Natural Flavor.