DaVinci Gourmet Sugar-Free Caramel Syrup - 12 x 750 ml Plastic
Enjoy the taste of sweet caramel in this decadent Sugar Free syrup from DaVinci Gourmet. Our Sugar Free Caramel syrup contains sweet flavor inspired by the classic confection. At DaVinci Gourmet, we craft our Sugar Free line of syrups from the highest-quality ingredients for incomparable taste. Worldwide, professionals and connoisseurs alike trust our products to help them create delicious beverages. For smooth results, we specially formulated our Sugar Free Caramel syrup to dissolve easily into hot or cold beverages, and to resist curdling dairy products.
Our Sugar Free Caramel Flavored syrup is fat-free and contains 0 calories per serving. Kosher-Pareve certified.
Our DaVinci Gourmet Sugar Free Caramel syrup is available in a 375 mL plastic bottle, 750 mL plastic bottle, or 750 mL glass bottle.
Diet Certifications: Kosher - Pareve,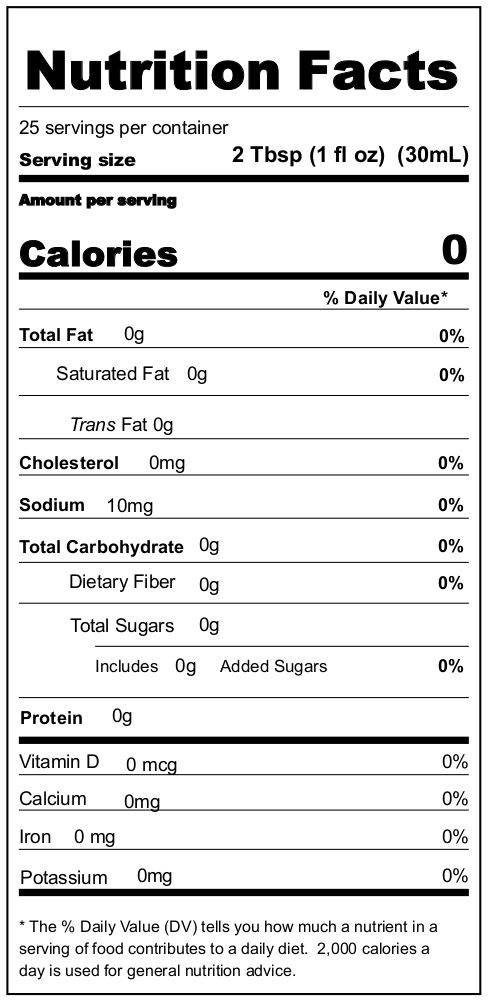 Ingredients: Water, Cellulose Gum, Sucralose, Sodium Benzoate (preservative), Citric Acid, Natural and Artificial Flavor, Caramel Color.