DaVinci Gourmet Sugar-Free Chocolate Syrup - 12 x 750 ml Plastic
Indulge taste buds with the delectable chocolate flavor in this rich-tasting sugar-free syrup from DaVinci Gourmet. We craft our Sugar Free Chocolate syrup from the finest ingredients to ensure premium-quality delicious beverages, cup after cup. Our Sugar Free Chocolate syrup features the taste of rich chocolate with balanced flavor. For smooth results, we specially formulated it to easily dissolve in hot or cold beverages and resist curdling when mixed with dairy products.
Our Sugar Free Chocolate syrup contains 0 calories per serving. Kosher-Pareve certified.
Diet Certifications: Kosher - Pareve,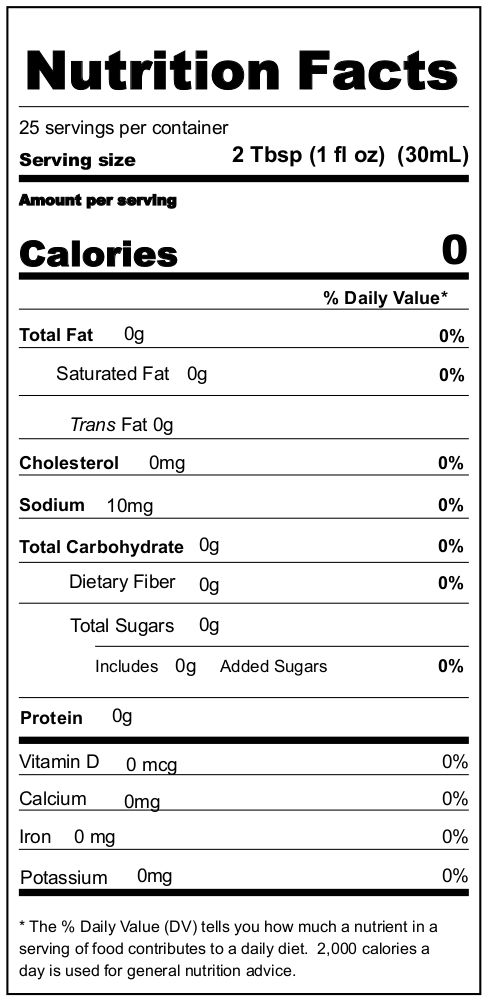 Ingredients: Water, Natural and Artificial Flavor, Caramel Color, Cellulose Gum, Sucralose, Sodium Benzoate (preservative), Citric Acid.