DaVinci Gourmet Sugar-Free Toasted Marshmallow Syrup - 4 x 750 ml Plastic
Skip the calories and indulge in a favorite campfire treat anytime with our Sugar Free Toasted Marshmallow syrup. Fluffy marshmallows crisped and toasted by a crackling campfire inspired this decadent syrup. Our Sugar Free syrup contains the same delectable flavor as our Classic version, minus the calories. At DaVinci Gourmet, we craft all our products with the utmost attention to quality and flavor. Created with professionals and connoisseurs in mind, our syrup easily dissolves in hot and cold drinks. For smooth results, we specially formulated it to resist curdling when mixed with dairy products. So let your imagination reign and splash our Sugar Free syrup into anything you can dream up, from coffee to cocktails and everything in between. Our Sugar Free Toasted Marshmallow syrup contains 0 calories per serving. Kosher-Pareve certified.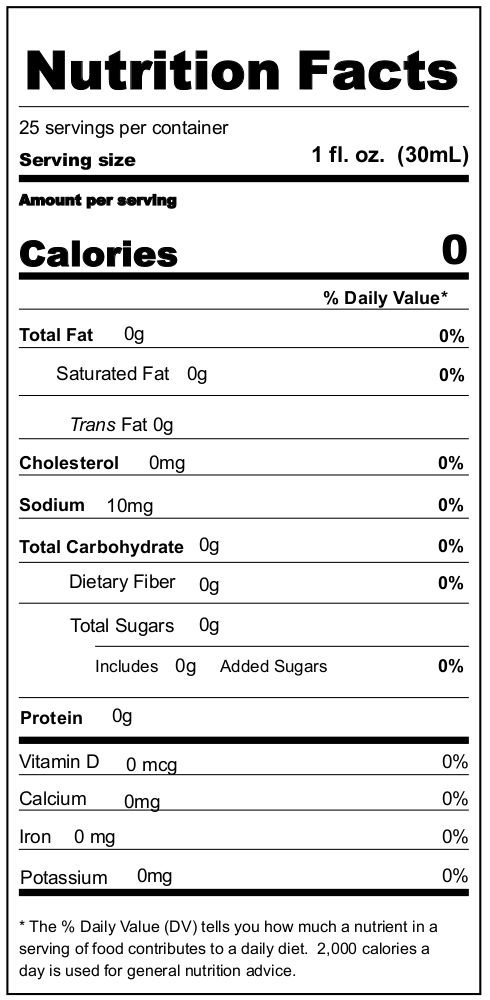 Ingredients: Water, Cellulose Gum, Sucralose, Sodium Benzoate (preservative), Citric Acid, Natural and Artificial Flavor, Caramel Color.