Island Oasis Banana Fruit Puree Beverage Mix - 12 x 1 Ltr
With Island Oasis Banana Fruit Puree , we start with all the goodness of freshly-picked, ripe bananas and none of the bad for a drink your customers can truly feed good about. Simply shake, add and blend to serve up delicious banana daiquiris and margaritas. Mix up smoothies and mocktails with perfect banana flavor. However you want to serve up pure paradise, our banana mix provides the taste of sweet, creamy bananas that will your transport your customers' taste buds.
Diet Certifications: Kosher - Pareve, Gluten-Free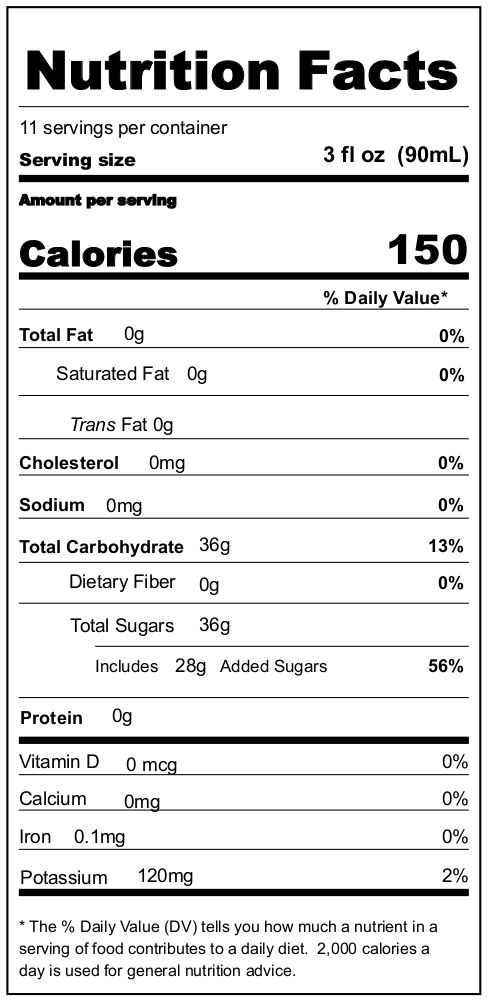 Ingredients: Water, Banana Puree, Sugar, Citric Acid, Ascorbic Acid (Vitamin C), Natural Flavor.