DaVinci Gourmet Arctic Lemonade Smoothie - 6 x 64 fl oz
Blend up ultra-refreshing frozen lemonade with our Arctic Lemonade blend from DaVinci Gourmet. This tangy mix strikes a perfect balance of tart lemon flavor and sweetness. At DaVinci Gourmet, we create each of our easy-to-use products with only the highest quality ingredients to ensure great taste. Arctic Lemonade contains real lemon juice, real sugar and natural flavors for authentic, fresh citrus flavor. You'll love creating frozen lemonade the quick and easy way with our delicious mix. To make a classic frozen lemonade, add a serving of the mix to ice and blend to the desired consistency in a blender. Or to create flavored frozen lemonade, pour in 1 to 2 oz. of one of our flavored mixes and blend for a fruity twist. Our low-fat lemonade blend contains no high fructose corn syrup or preservatives. Kosher DE certified.
Diet Certifications: Kosher - Dairy,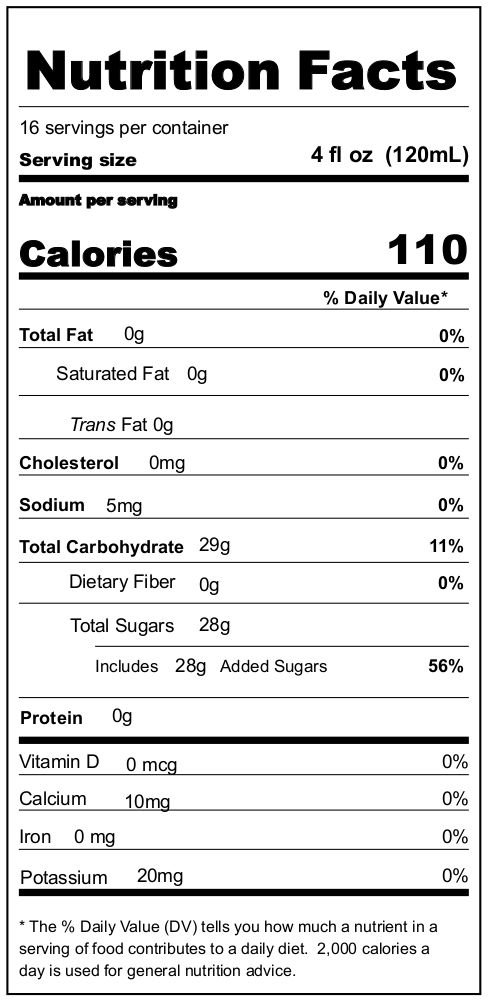 Ingredients: Water, Sugar, Lemon Juice Concentrate, Natural Flavor, Pectin, Xanthan Gum, Artificial Color (Yellow 5).